Lifestyle
India will remain high even in the midst of global economic crisis, former vice chairman of NITI Aayog said – there is no fear of recession in the country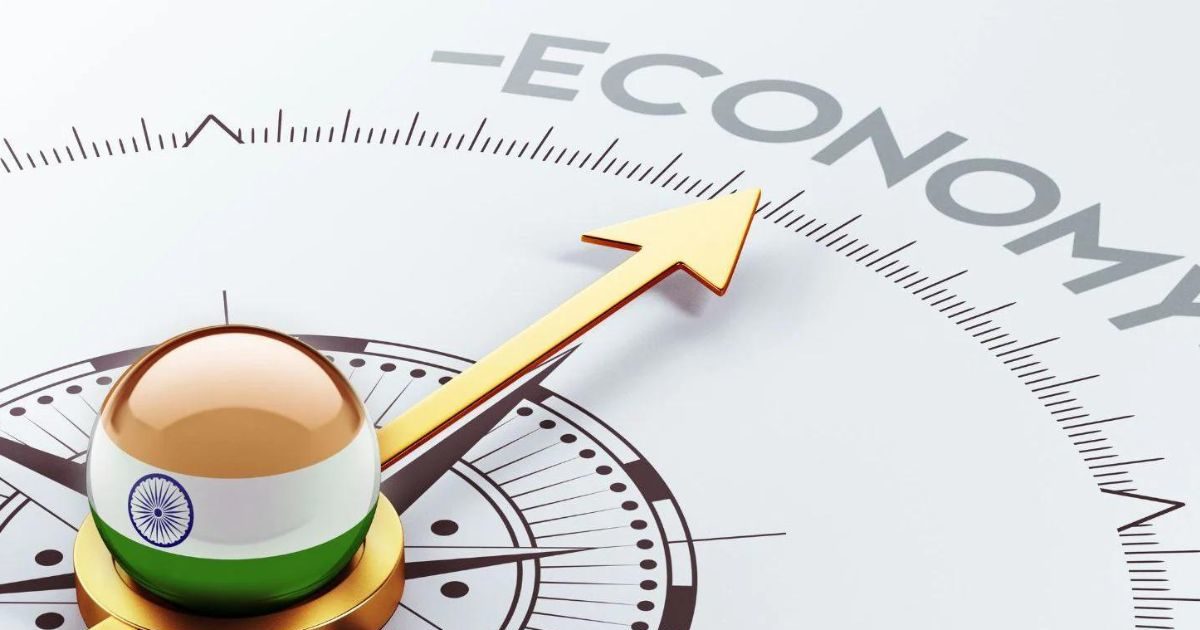 highlights
Rajeev Kumar said- India will remain untouched by the effects of recession.
'We will be able to register a rate hike of 6-7 percent in 2023-24.'
Many global agencies have reduced the estimate of India's economic growth.
New Delhi. Amid growing apprehensions of the world going into recession, former Vice-Chairman of NITI Aayog Rajiv Kumar has said that India will remain untouched by it. He said that the Indian economy can be affected by uncertain global conditions, but in the next financial year i.e. 2023-24, the Indian economy will grow at a rate of six to seven percent.
Kumar said that the economies of America, Europe, Japan and China are coming down. In such a situation, this situation can lead the global economy towards recession in the coming months. "The good thing is that there are no such fears of a slowdown in India, as even though our growth may be negatively impacted by global conditions, we can expect a rate hike of 6-7 per cent in 2023-24," he said. Will be successful in registering.
Global institutions reduce India's economic growth rate
The World Bank on 6 October has reduced the growth forecast for the Indian economy to 6.5 per cent for 2022-23, citing the deteriorating international situation. In June 2022, he had estimated the Indian economy to grow at a rate of 7.5 percent. At the same time, the International Monetary Fund (IMF) has estimated the growth rate of the Indian economy to be 6.8 percent in 2022.
What is economic recession and why does it harm the common man? Know when and how often such economic crisis came in India
IMF chief Kristalina Georgieva has said that the global economy is moving towards greater uncertainty. Responding to a question on high inflation, Kumar said retail inflation would probably remain in the range of 6-7 per cent for some more time. "After that, my guess is that after peaking it will start coming down."
Relief from fall in inflation rate
Retail inflation has come down to 6.7 percent in October. At the same time, inflation based on the Wholesale Price Index has come down to its 19-month low due to a decrease in the prices of food items. The Reserve Bank of India has been given a target of keeping the inflation within the range of 4 percent (two percent up or down).
When asked about the impact of a falling rupee on the common man, the former NITI Aayog vice-chairman said that the common Indian does not consume a large number of imported goods and services. On Friday, the rupee closed at 81.74 per dollar with a loss of six paise.
On India's growing trade deficit, Kumar said export growth in October has been negative. In such a situation, it is clear that the country needs to pay policy attention in this area so that the export of both goods and services can be increased.
First read breaking news in Hindi News18 Hindi| Read today's latest news, live news updates, most reliable Hindi news website News18 Hindi.
Tags: NITI Aayog, PM Modi, Recession
FIRST PUBLISHED : November 20, 2022, 14:19 IST