Lifestyle
Make the house safe and secure in this way before bringing the newborn baby home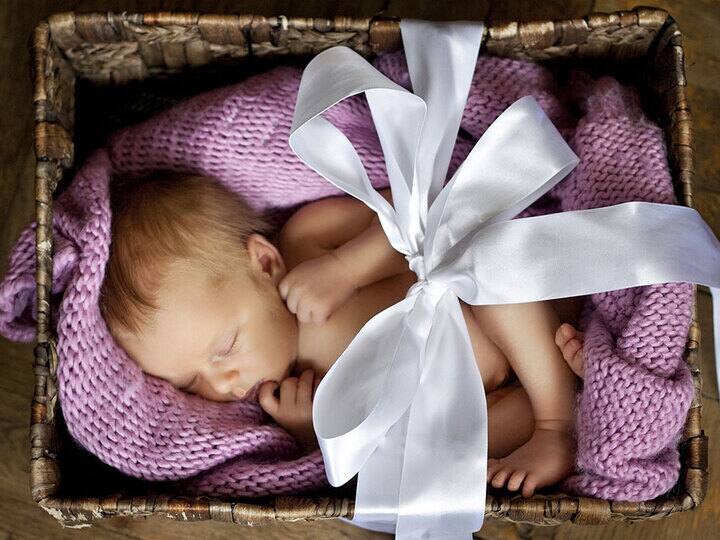 Tips To Welcome New Born Baby:Times are changing, so there has been a lot of change in our everyday things. In earlier times, there used to be special care and responsibility only till becoming a parent, but in today's time, your responsibility does not end just after becoming a parent, rather you have to decide that you will take care of the baby. How to welcome home. From the day you come to know that you are going to be a parent, your preparations start from the same day. You want to take care of every convenience of your upcoming baby. In such a situation, if you are going to become a new mother and father, then we are giving you some such tips, with the help of which you can easily welcome the coming child.
Make the house baby proof: When the little guest is about to come in the house, then you have to be ready to go through all kinds of challenges. You also have to take care about the crawling of the baby. So that the child does not harm himself in any way. Along with this, you also have to take great care of hygiene, so that when your child is crawling, he does not get any kind of infection.
Make the room spacious: It is obvious that you will be sharing your bed with your child, so make sure that your bed is absolutely safe. The space should not be less so that the child is not at risk of falling. If the space on the bed is less then you can make space for a small bunk or folding so that it fits well next to your bed.
Learn how to buy baby products: It is difficult for both new moms and dads to decide which product is right for their baby. Which products will keep her delicate skin perfect. In such a situation, you already start studying it on the internet and try to choose only natural and organic products for your child.
News Reels
Choose comfortable clothes: Make arrangements for cotton and comfortable clothes for the child in advance. Apart from this, prepare his bed in such a way that he can get rest after lying down.
Arrangement to keep the stomach away: Make arrangements to keep away from the pet food present in the house as it can cause allergies to your child.
Create a Sunlight Corner: Your little guest is very much in need of Vitamin D. In this case, make a corner in advance for oil massage by making your baby lie in the sun.
Create Shopping List: You may need a lot of things after the baby arrives. In such a situation, you should buy napkins, wipes, and other baby products in advance.
read this also-Heel Pain: Scream comes out of pain as soon as you put your foot on the ground, why do heels hurt in the morning; Ayurvedic doctors are telling