Lifestyle
Mother Dairy has reduced the price of 'Dhara' oil, now edible oil will be available for Rs.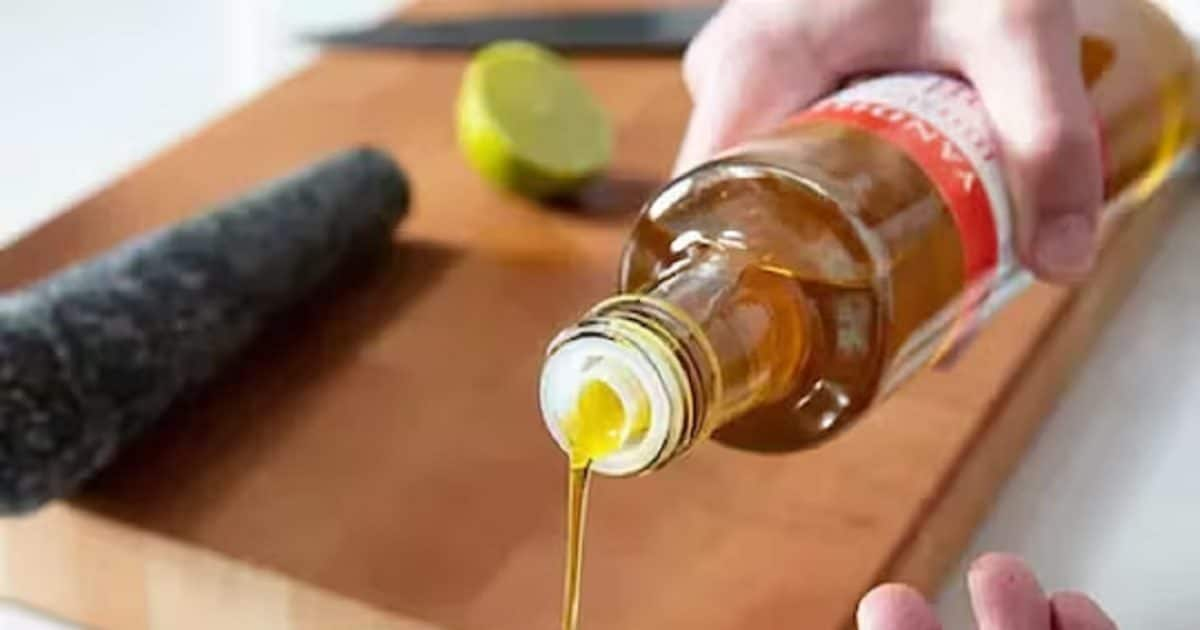 New Delhi. In the era of rising inflation, there is news of relief for the general public. Mother Dairy, the major milk supplier of Delhi and National Capital Region, has given some relief from inflation. In fact, Mother Dairy, which sells the edible oil brand 'Dhara', has announced a reduction in the prices of this oil by up to Rs 10 per liter, saying that packing with new prices will be available from next week.
Mother Dairy, a major supplier of milk products in Delhi and NCR region, also sells edible oil under the Dhara brand. He said that the reduction in the prices of Dhara brand oil has been done in view of the fall in the prices of edible oil in the global market.
International prices of edible oils fall
Company spokesperson said, "The maximum retail price (MRP) of all versions of Dhara edible oil is being cut by up to Rs 10 per litre." This step has been taken in view of falling prices of edible oils internationally and improvement in the availability of oilseed crops like mustard domestically. Dhara brand edible oils will be available in the open market by next week with the new MRP.
After the price cut, Dhara's refined vegetable oil has now come down to Rs 200 per litre. Similarly, MRP of Dhara Kachi Ghani Mustard Oil will be Rs 160 per liter and MRP of Dhara Mustard Oil will be Rs 158 per litre. With this, Dhara's refined safflower oil will now be sold at Rs 150 per liter and coconut oil at Rs 230 per litre.
,
FIRST PUBLISHED : June 08, 2023, 16:05 IST