Lifestyle
Motivational speaker who takes money to tell a thing, a thug gave that lesson for free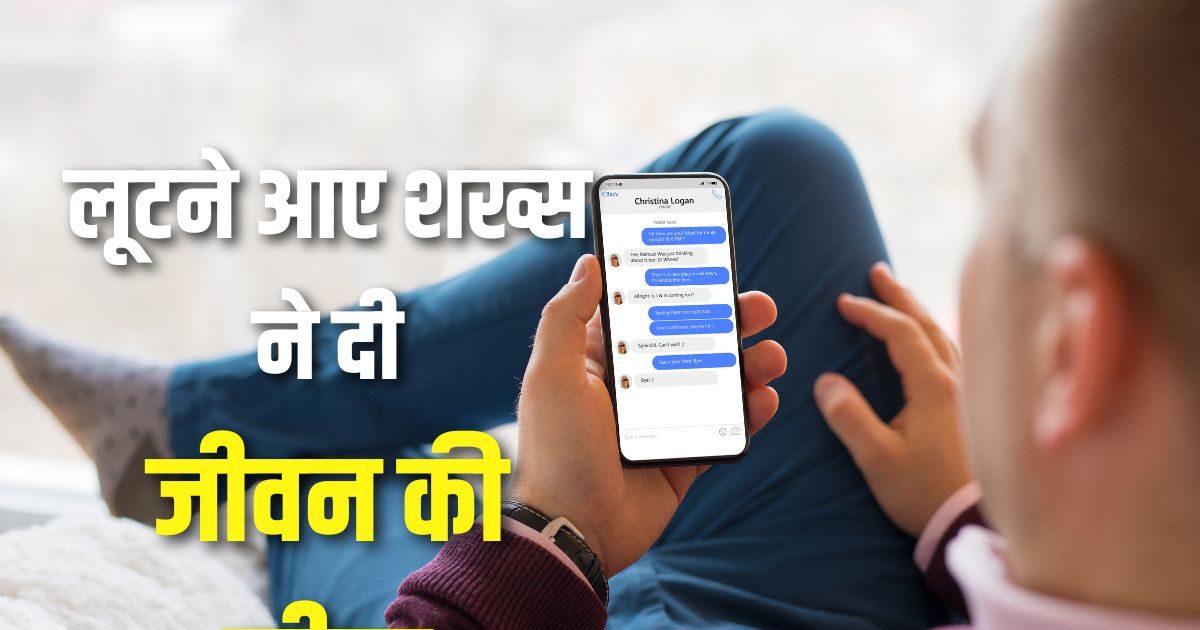 highlights
The man shared his conversation with the thug on Twitter.
The thug had messaged on WhatsApp to offer a job.
The man told the thug that he wanted friends who were not cheaters.
New Delhi. Don't know when, where, how to get knowledge. But wherever you get the knowledge of work, you should keep taking it. Such a thing of knowledge is going viral on social media. Here a thug has given a lesson of life to the person. The conversation took place on WhatsApp when he was trying to rob the person by luring them. However, that person was aware of what was happening to him. This incident happened with a person named Mahesh. He also shared the screenshot of his conversation with the thug on WhatsApp.
Sharing the post, he wrote, "A valuable lesson was learned from a WhatsApp scammer." About 8800 people have liked his post so far. More than 6 lakh people have seen this post. People have also given funny reactions on this. But what did the thug say after all that there was so much discussion about it all around.
read this also- Hindenburg, who dropped Adani's shares, burst a new bomb, accused of heavy forgery, company's shares were beaten
thug's lesson
The conversation started with a job offer. Thug wrote that are you looking for part time or permanent job where you can earn 500-5000 rupees in 5-30 minutes. Mahesh took note of this and wrote, "I want to make friends who are loyal and not double faced like most people are these days." To this Thug wrote, "Making friends is a good thing but making money is much better. You first think about yourself first, first think how you will move forward in this world. Do you want to earn money or not? After this Mahesh said that no one has given him such a lesson till date and he would like to be a part of his money making plan.
a whatsapp scammer taught me a valuable lesson today 🙇🏻 pic.twitter.com/RVueXDl9Cr

Mahesh (@mister_whistler) June 4, 2023
,
Tags: business news in hindi, cyber fraud, online fraud, Scam, WhatsApp
FIRST PUBLISHED : June 08, 2023