Lifestyle
NSE and BSE will keep an eye on small companies, preparations are complete to deal with the ups and downs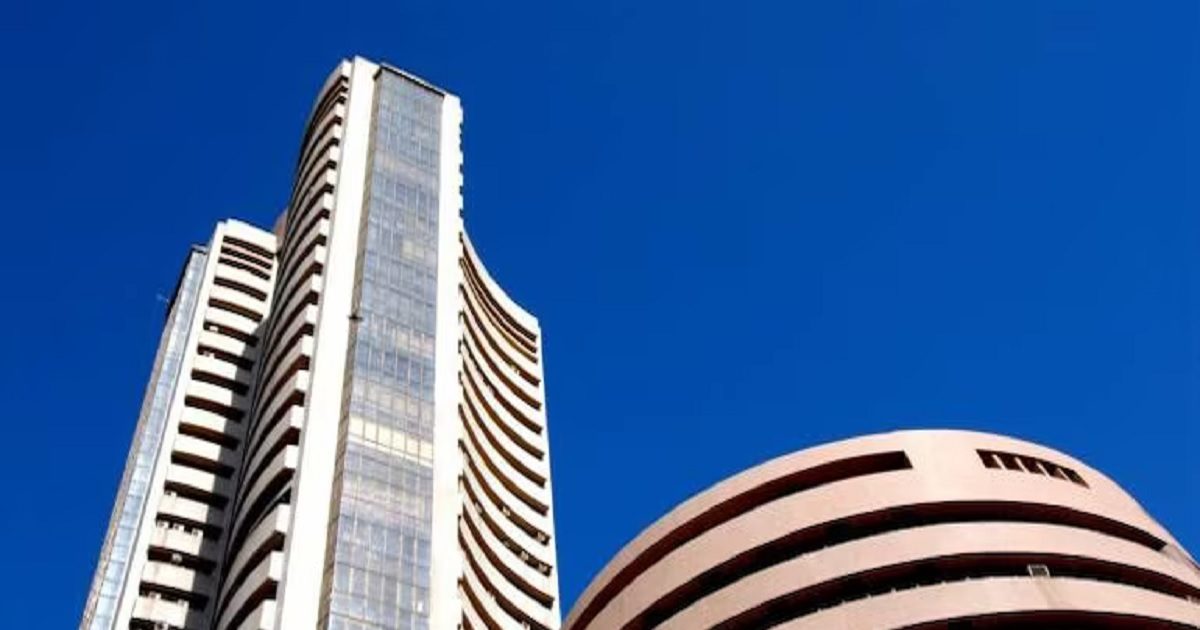 New Delhi. The National Stock Exchange (NSE) and BSE said in two separate filings that SEBI and the exchanges, in a joint meeting, have decided to introduce the ESM framework for small-cap companies with a market cap of less than Rs 500 crore. . This Enhanced Surveillance Measure (ESM) will be applicable from June 5 i.e. from today. The criteria for shortlisting stocks under the ESM framework include high and low price difference and close-to-price difference.
Exchanges said that trading for these will be decided according to the nature of the market with a price bank of 5 percent or 2 percent. (If the scrip is already in the 2 per cent band). For stocks in Stage II, the trade will be settled through the trade for trade mechanism with a price band of 2 per cent. These companies will be allowed once a week with call auction.
read this also: Railways need this technology to prevent accidents, must learn from these countries
When will be placed in Stage I of the ESM framework
Further, securities of public sector enterprises, public sector banks and securities on which derivative products are available will be excluded from the process of shortlisting under the ESM framework. Under the framework, these shares will be held for at least three months. However, if a security is under Phase II of the framework, it will be kept under Phase II for a period of at least one month.
The exchanges said that after the completion of one month, if the price variation at the close of such scrips is less than 8 per cent in a month at the Weekly Stage Review, it may move to Stage I of the ESM framework. He said that after completion of three months under the framework, the shares would be eligible for exit. However it does not come under the admission criteria.
,
Tags: BSE, NSE, Sensex, share market, stock market
FIRST PUBLISHED : June 05, 2023