Lifestyle
Pakistan forgets bad economic situation, increases defense budget amid cash crunch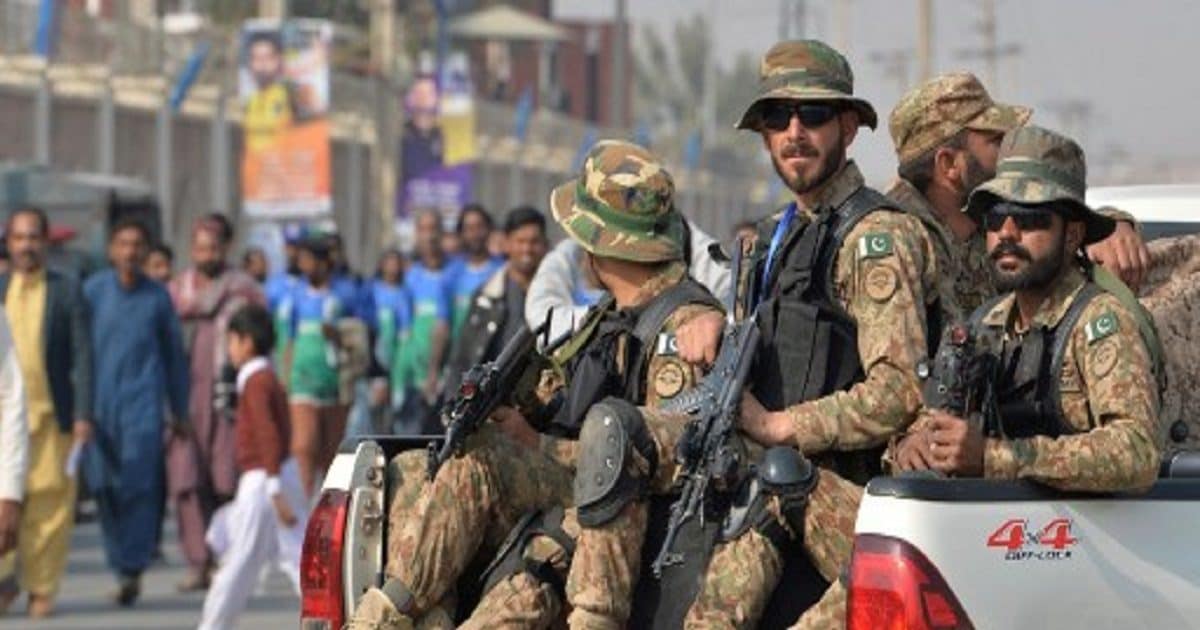 highlights
Pakistan presented the budget for the next financial year.
Expenditure on defense sector has been proposed to be increased by 15.5% to 1.8 lakh crores.
Finance Minister said- This is not an election but a responsible budget.
New Delhi. Plagued by bad economic and political crisis, Pakistan has increased its defense budget. It is surprising that the country is going through a bad phase of cash crunch and the government is spending money by increasing the budget of the army. Pakistan has proposed to increase the expenditure on the defense sector by 15.5 percent to Rs 1.8 lakh crore in the next fiscal year budget presented on Friday.
Pakistan's Shehbaz Sharif government, trying to prevent a possible payment default due to dwindling foreign reserves, presented a budget of Rs 14.4 lakh crore for the financial year 2023-24. Presenting the budget in the National Assembly, the lower house of the Parliament, Finance Minister Ishaq Dar said that a target of 3.5 per cent growth rate has been set in the coming financial year.
read this also- The world is laughing after seeing the economic growth rate of Pakistan, yet the achievement told to bad figures, far behind India
'Election not responsible budget'
Dar said, "This budget should not be seen as an 'election budget'. It should be seen as a 'responsible budget'. Elections are going to be held in Pakistan this year amid political instability since the Imran Khan government was ousted in April last year.
He said that Rs 1,804 billion has been proposed in the budget for the defense sector, which is 15.5 percent more than last year's proposal of Rs 1,523 billion. Defense expenditure is about 1.7 percent of Pakistan's gross domestic product (GDP). The maximum provision of Rs 7,303 billion has been made in the budget for loan repayment. The Finance Minister said that the inflation target for the next financial year has been kept at 21 percent, while the budgetary deficit will be 6.54 percent of GDP.
Earlier in the Economic Survey, the Government of Pakistan had expressed the possibility of registering a growth of 0.29% in Pakistan's GDP in the financial year ending June 2023, which is much below the target of 5% set last year. Inflation in the neighboring country reached a record high in April and May, which was also the highest in Asia. For the last year and a half, the economic and political system in Pakistan has collapsed, the effect of which is being seen directly on the lives of the people.
,
Tags: economic crisis, India and Pakistan, Pak army, Pakistan
FIRST PUBLISHED : June 10, 2023, 15:55 IST