Lifestyle
Pakistan just made an atomic bomb! India has improved its future, this neighbor is ahead in inflation on every front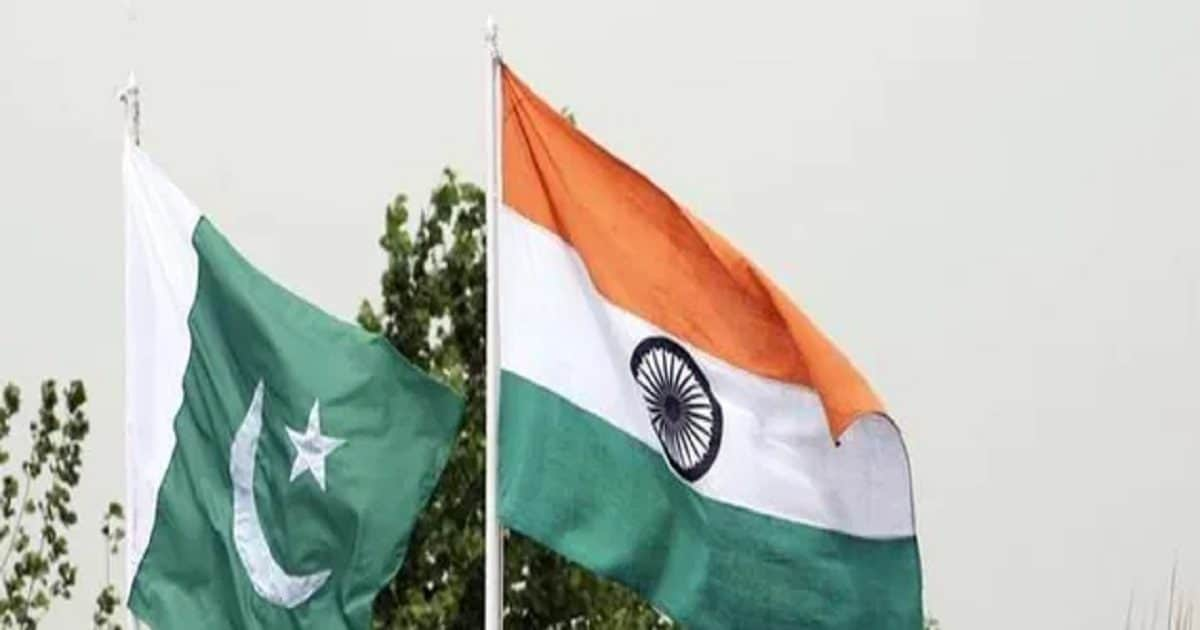 highlights
India is on its way to become the third largest economy in the world by 2030.
India's GDP is $3.46 trillion, Pakistan's GDP is $376 billion.
Everything from onion to petrol is getting costlier day by day in Pakistan.
New Delhi. Pakistan is becoming financially poor day by day. Dearness (Higher Inflation in Pakistan) And the dwindling foreign exchange reserves have increased the concern of the people as well as the rulers. It is surprising that the army, which calls itself the helper of the country, is silent on this whole economic development. After losing 4 wars with India, Pakistan's army and government somehow managed to make an atomic bomb but did nothing special for the progress of the country. This is the reason why this Islamic country is in this condition now.
partition in 1947 (India-Pakistan Partition) After this, India continued to progress from military power to economic sector, while Pakistan's focus was only on gathering military equipment. Today Pakistan does not stand anywhere in terms of economic and military power. Even though Pakistan has a nuclear bomb, it is struggling with the lack of jobs to give employment to the youth and flour to give bread to the hungry citizens.
India and Pakistan in terms of economy
After independence, India's economy progressed rapidly and today it has become the fifth economic power of the world, while Pakistan's economy is at number 44. That is, on the economic front, Pakistan is far behind India. At the same time, India will become the world's third economy by 2030, while Pakistan may have huge debt by 2030. At present, India's GDP is 3.46 trillion dollars and India is moving towards a target of 5 trillion economy. On the other hand, the GDP of Pakistan is around $376 billion.
Read this also- Pakistan's 'Allah' is the owner, not Army-America! Economy on the verge of bankruptcy, another bad news has come
Foreign exchange reserves and currency of both the countries
According to the latest data, India's foreign exchange reserves are $ 634.287 billion and the country's forex reserve was $ 573.727 billion on the same date last year. At the same time, Pakistan's foreign exchange reserves are only $ 3.67 billion. At present, the US dollar is equal to about 82 rupees. At the same time, the dollar is worth Rs 224 against the Pakistani rupee.
Pakistan has come ahead in terms of bus inflation
Pakistan is currently ahead of India only in terms of inflation. From onions to petrol, everything is expensive here. Here the price of onion has reached Rs 220.4 per kg. The price of milk in Pakistan has increased from Rs 114.8 per liter to Rs 149.7 per litre. The prices of flour have gone up to Rs 150 per kg.
At the same time, the price of mustard has crossed Rs.500. Petrol in Pakistan is being sold at Rs 249.80 per litre, high-speed diesel at Rs 262.80 per litre, kerosene at Rs 189.83 per liter and light diesel at Rs 187 per litre.
First read breaking news in Hindi News18 Hindi| Read today's latest news, live news updates, most reliable Hindi news website News18 Hindi.
Tags: india pakistan, inflation, Pakistan, Pak army
FIRST PUBLISHED : January 29, 2023, 16:30 IST