Lifestyle
Paytm Share: A gradual boom, will there be good days for investors?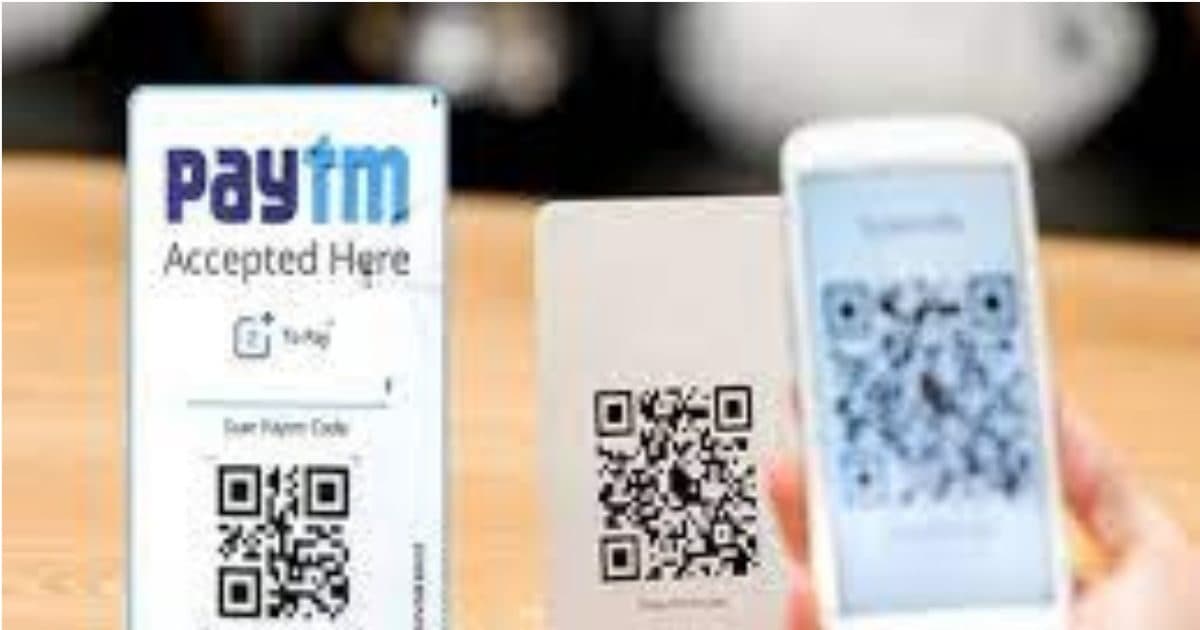 highlights
The loan disbursement of the company is also increasing.
Paytm has partnered with 7 entities regarding loans.
Motilal Oswal has given Buy rating to the stock.
New Delhi. Investors who invested in the IPO of Paytm's parent company One97 Communications have been disappointed so far. This fintech stock has been rallying for a few months. On a monthly basis, Paytm stock has remained in the green zone continuously since December 2022. The stock has gained 38 per cent in six months. Even today, it jumped 8 percent to Rs 785.50 on BSE in intraday. However, later it softened a bit and closed at Rs 771 (Paytm Share Price) with a gain of 6 per cent. Now the question arises whether this is the right time to invest in this stock or should we wait?
According to a Moneycontrol report, Paytm's March 2023 quarter financial performance has been better than expected. This is the reason why the brokerage has a positive outlook on Paytm for the long term. Looking at the business update for the month of May, domestic brokerage firm Motilal Oswal has advised investors to invest in Paytm. Similarly, brokerage firm CLSA has also given buy rating to this stock.
read this also- Multibagger Stocks: Money increased 6 times in two years, brokerage giddy with quarterly results, increased target price
Why is Motilal Oswal bullish?
Motilal Oswal has said in its report that in April-May 2023 i.e. two months, its Gross Merchandise Value (GMV) remained strong and jumped 35 per cent on an annual basis to reach Rs 2.65 lakh crore. The loan disbursement of the company is also increasing. Average ticket size is also increasing. Paytm has partnered with seven entities regarding loans. The brokerage has given a target price of Rs 900 on Paytm shares.
CLSA also recommended investment
On June 2, the global brokerage firm CLSA had said that Paytm's loan business is growing a lot. In the last eight quarters, it has increased from the quarterly run-rate disbursement level of Rs 12 thousand crore. In the last few quarters, 'Buy Now Pay Later' (BNPL) has about 55 per cent stake. The brokerage has a buy rating on it with a target of Rs 850.
9.2 crore monthly users
Paytm informed in an exchange filing on June 5 that its average monthly users grew by 24 per cent year-on-year to 92 million in the first two months of the quarter. At the same time, its consolidated net loss fell by Rs 761.4 crore to Rs 168.4 crore in the March quarter. Its operational revenue jumped 51.5 percent year-on-year to reach ₹ 2,334.5 crore.
(Disclaimer: The stocks mentioned here are based on the advice of brokerage houses. If you want to invest in any of these, first consult a certified investment advisor. News18 is not responsible for your profit or loss of any kind. Will happen.)
,
Tags: business news in hindi, Paytm, stock market, stock tips
FIRST PUBLISHED : June 08, 2023, 16:41 IST