Lifestyle
Personal Loan: Paying personal loan is not easy, apart from interest, these charges are also applicable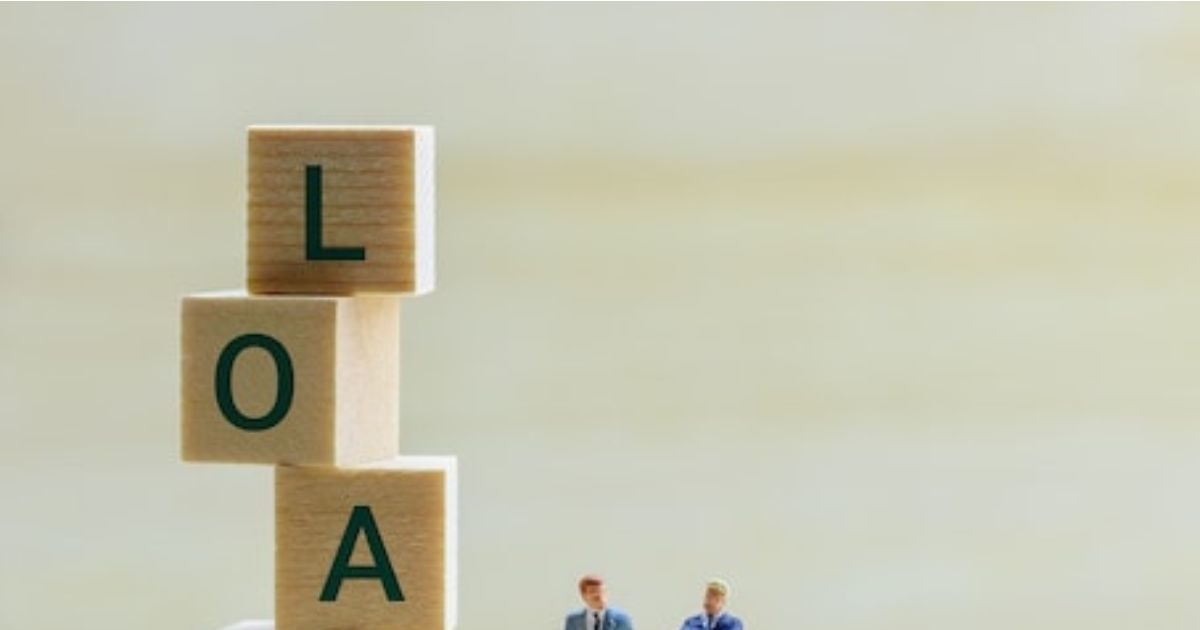 highlights
Apart from the interest rate, you are also charged processing fees and repayment charges on personal loans.
You are charged 18% GST on personal loan services.
You also have to pay a charge for taking duplicate documents related to the loan.
New Delhi. Whenever we need more money at once, the option of personal loan comes first in our mind. However, sometimes you have to work hard for this too. Personal loan is made available to you by the bank at a fixed interest rate. But apart from the interest rate, there are many such charges that you have to pay while taking a personal loan.
At present, the annual interest rate on personal loans of most banks starts from 10.25 percent. Apart from this, you have to pay many charges like processing fee, GST. If you are thinking of taking a personal loan, then let us first know what are the charges that you will have to pay.
read this also- Ready to move in or under construction, which house will cost less money to buy?
loan processing fee
In most of the banks, apart from the interest rate on personal loan, you are also charged processing fee and repayment charge. Processing fee is non refundable. That is, even if your loan gets cancelled, you will not get its refund. This processing fee can range from 0.5 to 3 percent of the loan amount and 18 percent GST. On the other hand, if you repay the loan amount before the lock-in period, then you can also be charged a pre-payment charge of up to 5% of the 18% GST along with the outstanding balance.
GST Charges
You are charged 18% GST on personal loan services. Please tell that you do not have to pay GST on the interest of personal loan. Rather, you have to pay this GST on services like processing fees, prepayment and part-payment charges, repayment mode swap charges, cancellation charges, missed repayment charges, charges for issuing duplicate statements.
loan cancellation charge
When you apply for a personal loan and it gets approved or disbursed. But if you cancel it later, then you are charged for this also. For this, many banks charge 18% GST along with Rs 3,000. At the same time, some banks charge only the interest incurred during the cancellation. Also, they do not refund the processing fee paid by you for the loan.
Repayment Mode Swapping Charges
After taking a personal loan, if you swap its repayment, then banks charge you for this. Every time you swap loan repayment, you are charged Rs 500 along with 18% GST repayment mode swapping charge.
Duplicate Documentation Charges
Many times you need duplicate documents related to personal loan. You have to pay charges ranging from Rs 50 to Rs 500 for re-issuing documents related to loans taken from the bank such as loan statements, NOCs, credit information companies, etc. With this also you have to pay GST separately.
First read breaking news in Hindi News18 Hindi| Read today's latest news, live news updates, most reliable Hindi news website News18 Hindi.
Tags: auto and personal loan, Bank Loan, business news, business news in hindi, interest rate, loans
FIRST PUBLISHED : April 01, 2023, 16:45 IST