Lifestyle
Petrol Price: The price of petrol diesel may decrease, the government is preparing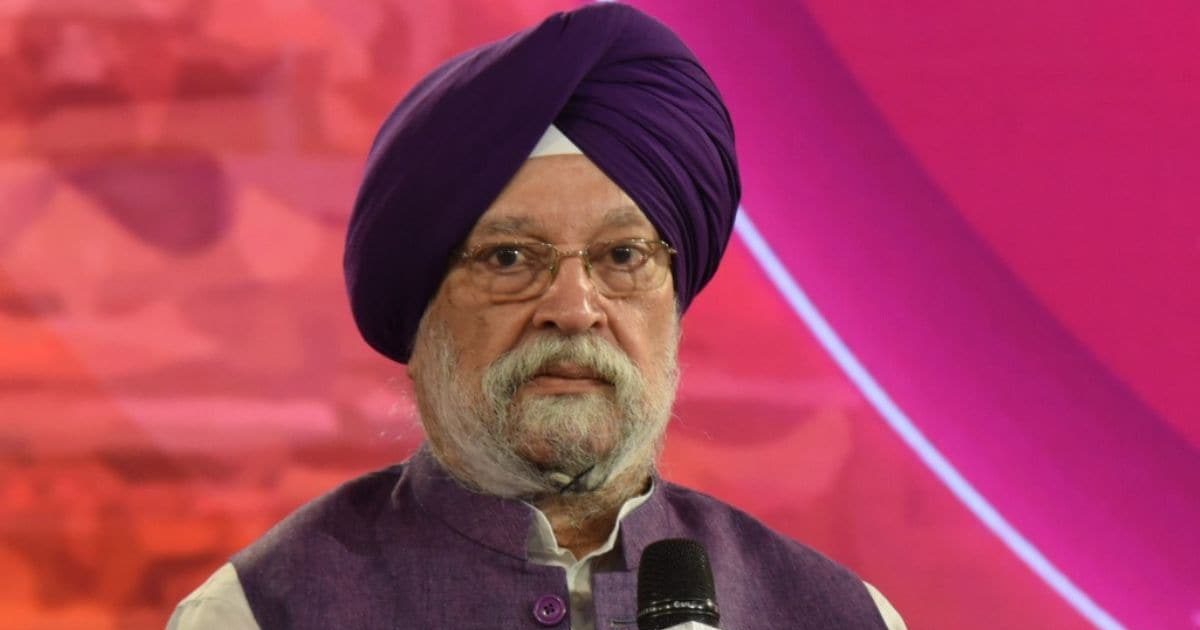 highlights
The government is considering reducing the price of petrol diesel.
Not in a position to make any announcement on this issue.
The Petroleum Minister said that in future we will see what can be done.
New Delhi. Petroleum Minister Hardeep Singh Puri said on Saturday that if crude oil prices remain stable in the international market, oil companies would be in a position to consider reducing the prices of petrol and diesel. The Union Minister said that the upcoming quarterly results of oil companies will be good. Answering various questions on petrol prices at the BJP headquarters here, Puri, however, said he was not in a position to make any announcement on the issue. He said that going forward we will see what can be done.
He said state-owned oil marketing companies did "okay" in the last quarter. He said that he has made up for some of the losses. He has performed his corporate responsibility very well. As we go ahead, we will see what can be done.
read this also: Keep the National Highway toll receipts carefully, these facilities will be available for free, you can also avail
Emphasis on keeping the price of oil stable
The BJP leader said that the Narendra Modi-led government has ensured that there is no increase in oil prices from April 22. He said that the government will further ensure that the customers do not face any problem. Accusing the opposition of doing 'revdi politics', Puri said that one can offer everything 'for free', but the politics of freebies enters dangerous territory.
Petrol-diesel rates in four metros
After adding excise duty, dealer commission, VAT and other things to the price of petrol and diesel, its price almost doubles from the original price. This is the reason why we have to buy petrol and diesel so expensive. Petrol is being sold at Rs 96.72 and diesel at Rs 89.62 per liter in Delhi. Petrol in Mumbai is Rs 106.31 and diesel is Rs 94.27 per litre, petrol is Rs 106.03 and diesel is Rs 92.76 per liter in Kolkata and petrol is Rs 102.63 and diesel is Rs 94.24 per liter in Chennai.
,
Tags: Hardeep Singh Puri, petrol, Petrol and Diesel, petrol price
FIRST PUBLISHED : June 10, 2023, 16:15 IST