Lifestyle
Plant paddy by adopting new technology, government will pay all the expenses, apply online, money will come in bank account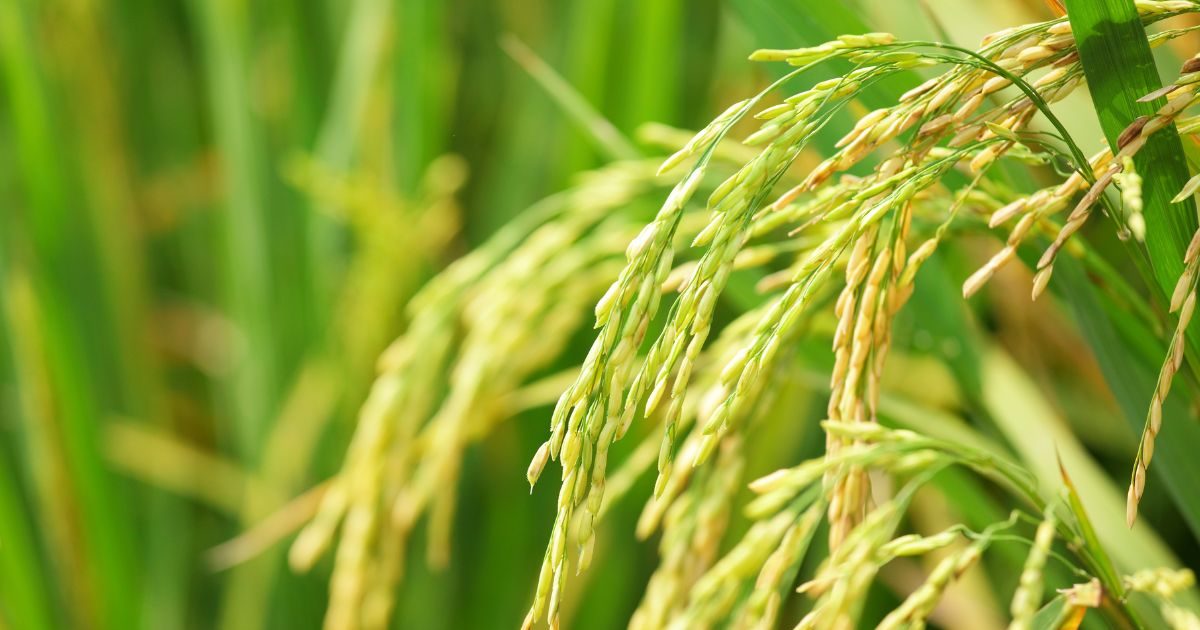 highlights
The government wants to improve the falling ground water level.
DSR method saves water in growing paddy.
Direct sowing of paddy is targeted in 2.25 lakh acres.
New Delhi. Along with the farmers, the government is also worried due to the continuous falling ground water level. Central and state governments are constantly trying to make farmers adopt such techniques, which reduce the consumption of water in crops. Paddy farming not only consumes a lot of water in the traditional method, it also takes a lot of effort and expense. Now the Haryana government wants that farmers should do direct sowing of paddy (DSR) with DSR technology instead of transplanting paddy. With this technique, 25 percent water is saved on growing paddy. The farmers who will sow paddy with DSR technology, the government will also give them assistance at the rate of Rs 4,000 per acre.
Haryana government aims to do direct sowing of paddy in 2.25 lakh acres of land in 12 districts of the state. With the Rs 4,000 given by the government, fertilizers and seeds will not only come for direct sowing, but also the plowing expenses of the farmer will be covered. Presently this scheme has been implemented in 12 districts of Haryana. This means that only farmers of 12 districts can take advantage of this scheme. To take advantage of the scheme, an online application has to be made. The assistance amount will be deposited in the bank accounts of the farmers.
read this also- Business Idea: Starting in 5 lakhs, this business will do wonders within a year
A target has been set for direct sowing of paddy in 2.25 lakh acres in 12 districts of Haryana namely Ambala, Yamunanagar, Karnal, Kurukshetra, Kaithal, Panipat, Jind, Sonipat, Fatehabad, Sirsa, Rohtak and Hisar. The farmers of these districts who sow paddy using DSR technology instead of the traditional method, will be given a grant of Rs 4,000 per acre by the government.
Haryana government will provide free drone training to 500 farmers/youth of the state

Apply by June 13, 2023 at https://t.co/xB10NrQRwO pic.twitter.com/HH6QnAiRVb

— MyGovHaryana (@mygovharyana) May 21, 2023
,
Tags: Agriculture, Farming, Haryana News, paddy crop, Sarkari Yojana
FIRST PUBLISHED : May 22, 2023, 19:03 IST