Lifestyle
Potato crop will not spoil, multinational company introduced model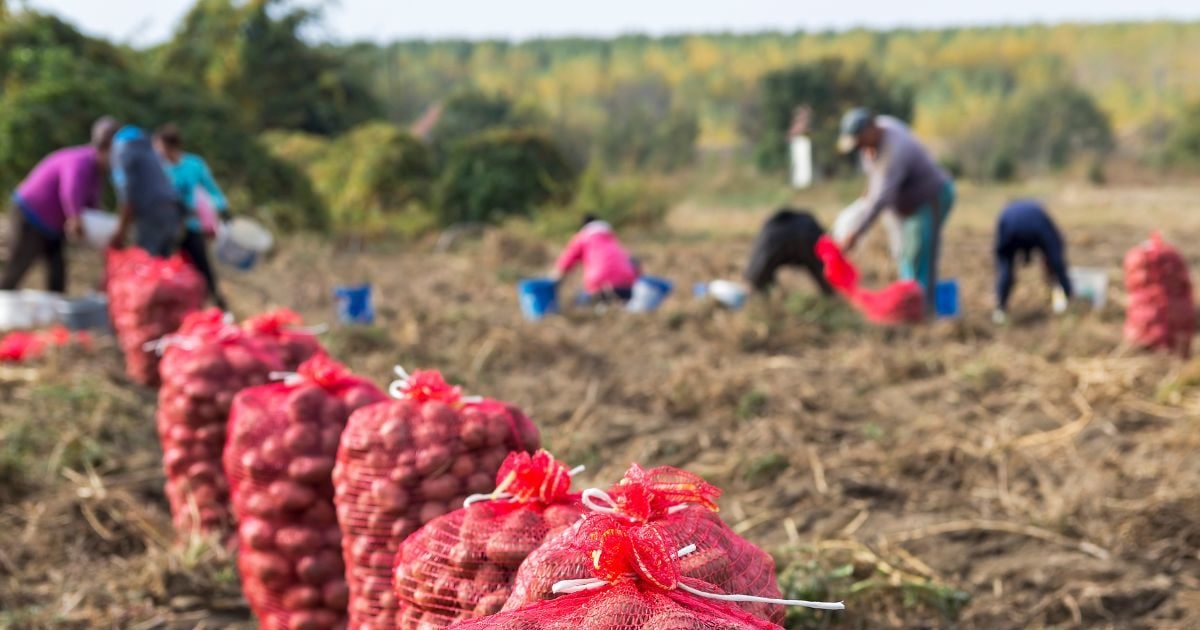 highlights
PepsiCo launched this model in association with Cropin.
This initiative is in pilot stage and 62 farmers are being trained.
In the initial phase, farmers from Gujarat and MP have been kept in it.
New Delhi. PepsiCo has launched a 'Crop and Plot Level Intelligence Model' through its brand Lay's. Its purpose is to make the potato crop better. This model has been launched in association with Cropin. Cropin is a leading Agri-Tech company. It is known for building the first industry cloud for agriculture. This model has first been started as a pilot project in Madhya Pradesh and Gujarat.
This initiative of PepsiCo has been started with the aim of helping the farmers in facing the challenges faced in potato cultivation. The company says that farmers often do not understand how much water, fertilizers or pesticides to add to the crop. Also, they do not have solid data related to the weather. Due to this many times the crops of the farmers get spoiled. Under this initiative, accurate information will be given to the farmers with the help of satellite. This system will be able to forecast for 10 days, so that the farmers will be able to know about the weather and the possible disease caused to the crops due to it. For this, a mobile app will be made, on which various types of information will be available on the dashboard (first screen).
read this also- The man used his amazing mind, took 400 liters of Starbucks coffee for Rs 190, you also know this money-saving trick
Training being given to farmers
Lay's is directly and indirectly associated with about 27,000 farmers in India to make chips. The company has said that it sources 100 per cent potatoes for its chips from these 27,000 farmers across 14 states. Necessary training is being provided to 62 of these farmers in the initial phase of the initiative to make the production better and safer. Farmers are being told about the dashboard and how they can take advantage of it. In the 62 trials of the model, 51 farmers have been included from Gujarat and 11 from Madhya Pradesh.
Dashboard access from the app
Information and services related to this model will be visible to the farmers on the dashboard of an app. The name of this app is Cropin Grow. This app can be used in many languages. PepsiCo is planning to provide its services in 14 local languages. Let us tell you that PepsiCo India was established in 1989. Today this company is one of the largest food and beverage companies in the country. PepsiCo has brands like Pepsi, Lay's, Kurkure and Tropicana 100%.
,
Tags: business, business news in hindi, Farming
FIRST PUBLISHED : June 08, 2023, 14:59 IST