Lifestyle
RBI imposed a fine of Rs 2.2 crore on this government bank, know what will happen to your deposits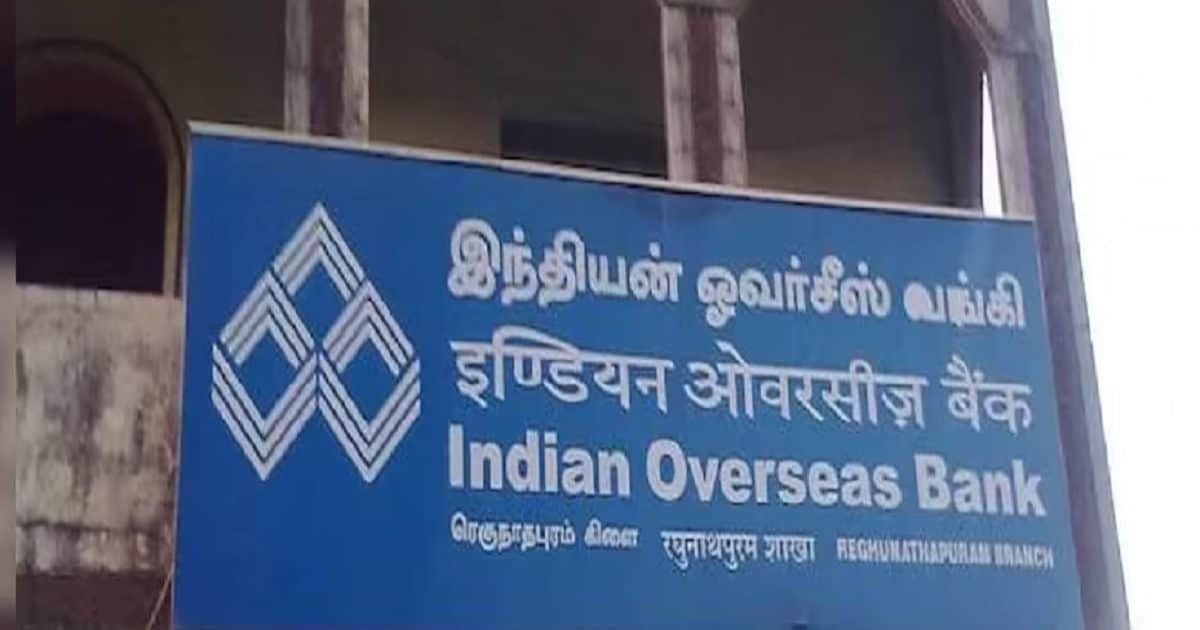 New Delhi. The Indian Overseas Bank of the public sector has suffered a major setback. Actually, the Reserve Bank of India ie RBI has imposed a fine of Rs 2.20 crore on the bank. The central bank said on Friday that it imposed a penalty on the bank for non-compliance with rules related to income determination and other deficiencies in regulatory compliance.
This fine has been imposed for violation of the provisions of certain instructions of RBI. These include 'Prudential Norms on Income Recognition, Asset Classification and Provisions relating to Advances etc. The RBI said the action is based on deficiencies in regulatory compliance and is not concerned with the validity of any transaction or agreement entered into by the bank with its customers.
The central bank said that the statutory inspection for supervisory assessment of the bank (ISE 2021) was carried out by the RBI with reference to its financial position as on March 31, 2021. The Chennai-based bank failed to make the minimum mandatory transfer of an amount equal to 25 per cent of the declared profit for the year 2020-21 to its reserve fund.
No impact on customer deposits
Due to the imposition of penalty on Indian Overseas Bank by RBI, there will be no impact on the deposit capital of the bank's customers. The reason for this is that RBI has taken action on the bank for not following the rules. In such a situation, it will not have any effect on the service of the bank.
Insurance of 5 lakhs in case of bankruptcy or cancellation of license
Explain that under the Deposit Insurance and Credit Guarantee Corporation Insurance Scheme, deposits up to Rs 5 lakh in banks are insured. Because of this, in the event of bankruptcy of the bank or cancellation of its license, the customers are not at risk of losing such a deposit amount. DICGC, a subsidiary of the Reserve Bank, provides insurance cover on bank deposits.
,
Tags: RBI
FIRST PUBLISHED : June 03, 2023, 17:26 IST