Lifestyle
RBI Monetary Policy Live: Decision on repo rate soon, rate not expected to change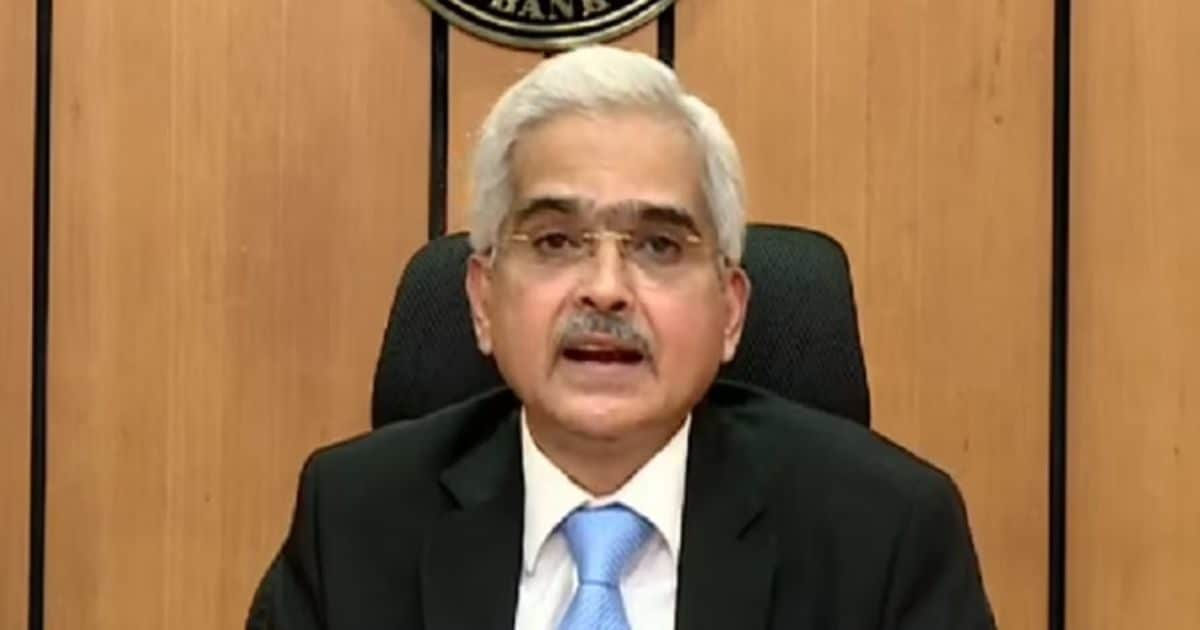 RBI Monetary Policy Meet 2023: The Monetary Policy Committee (MPC) of the Reserve Bank of India is going to give its decision regarding the repo rate at 10 am today. RBI Governor Shaktikanta Das is going to hold a press conference regarding this. It is understood that this time there will be no change in the repo rate. Experts are making such an estimate because the inflation rate has calmed down a bit during the last few years.
Please tell that at present the repo rate is 6.50 percent. According to a news of Moneycontrol, all the economists in the poll of news agency Reuters have predicted the repo rate to remain stable this time. If this happens then lakhs of people who are paying the installments of home loan, auto loan will get relief, because the installments will remain stable till the next policy.
what happened in april
In April this year, RBI did not make any change in the repo rate. This rate was kept at 6.50 per cent under the Liquidity Adjustment Facility (LAF). Similarly, the Standing Deposit Facility (SDF) was also kept unchanged at 6.25 per cent. Talk about the Marginal Standing Facility (MSF), that too remained unchanged at the rate of 6.75 per cent.
This news is being updated.
,
Tags: RBI, RBI Governor, rbi policy
FIRST PUBLISHED : June 08, 2023