Lifestyle
RBI puts 8 more unauthorized forex trading companies on alert list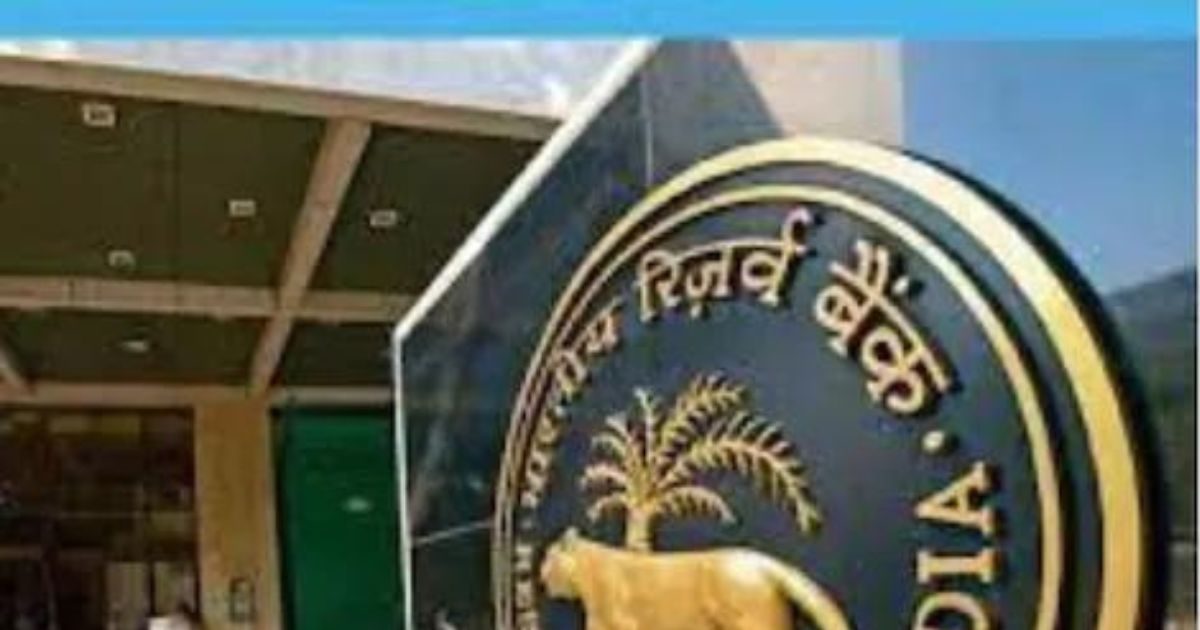 highlights
Forex trading operates from the Forex market.
Here the currency of different countries is bought and sold.
Here too money can be made like in the stock market.
New Delhi. The Reserve Bank of India (RBI) on Wednesday released a list of names of 8 entities/forums/companies which are unauthorized for forex trading. These companies are trading in forex without permission. The Central Bank has put the names of these units in the alert list. Their names are as follows. QFX Markets, WinTrade, Guru Trade7 Limited, Brick Trade, Rubik Trade, Dream Trade, Mini Trade and Trust Trade. RBI has exposed their names by issuing a press release.
After the inclusion of these new companies, there are now a total of 56 entities in the alert list which are trading in forex unauthorisedly. The central bank had released a 'vigilance list' of forex trading platforms in September last year, which had the names of 34 entities. After this, this list was revised in February. These new names were added to this list on Wednesday. You can see this list on the RBI website.
read this also- RBI made a big announcement, any bank can issue RuPay prepaid forex card, crores of people will be benefited
Unauthorized for ETP
The RBI issued a press release saying that the list contains the names of companies that are neither authorized to deal in forex nor permitted to operate electronic trading platforms for forex transactions. This list also contains the names of those units which are promoting unauthorized ETPs. Let us tell you that some of the big names included in this list are Binomo, Olymp Trade and Octafax.
What is forex trading
Foreign currency is bought and sold in forex trading. This can also include Rs. Currency exchange is happening anywhere in the world, so it is a part of the forex market. Forex trading is related to this forex market. Where the currency price keeps changing all the time and like money is earned by selling shares in the stock market.
understand by example
Suppose you bought 121 dollars by paying 10000 rupees according to the current exchange rate. Now the dollar rate has increased after a few days. Now people have to pay Rs 11,000 to buy 121 dollars. In this case, you will earn a profit of Rs.1000 by selling $121. The process of buying and selling is almost the same as in the stock market.
,
Tags: business news, business news in hindi, Currencies, RBI
FIRST PUBLISHED : June 08, 2023, 15:20 IST