Lifestyle
Sky will remain clear in Jammu and Kashmir, partial solar eclipse will be visible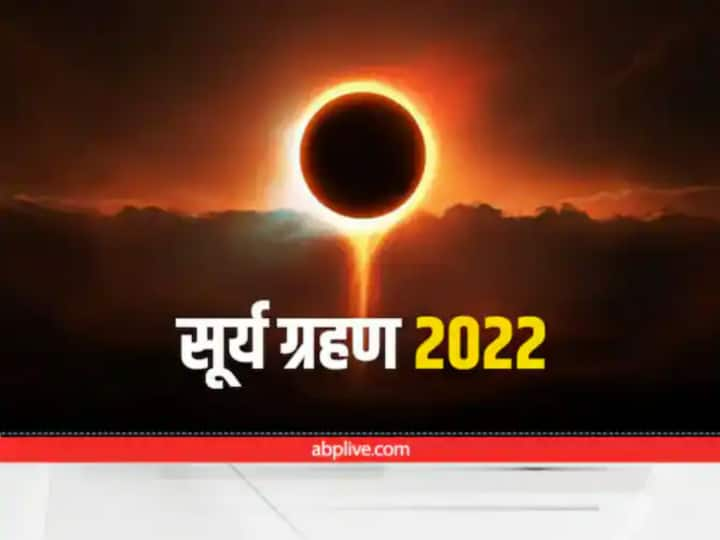 Surya Grahan 2022: A partial solar eclipse will be visible in Jammu and Kashmir on Tuesday. Giving information, the Meteorological Office said that the solar eclipse will be visible due to dry weather and clear sky. The partial solar eclipse will start in Jammu at 4.17 pm and in Srinagar at 4.14 pm today. The eclipse will end after sunset.
An official of the Meteorological Department said that the weather in Jammu and Kashmir will remain dry during the next 24 hours. The minimum temperature was recorded at 4.8 degrees Celsius in Srinagar, 0.6 degrees in Pahalgam and 1.8 degrees in Gulmarg. The minimum temperature in Drass city of Ladakh region was minus 4.3 degrees Celsius, Kargil minus 1.5 degrees Celsius and Leh minus 2.6 degrees Celsius. Both Jammu and Katra recorded a minimum temperature of 13.4 degrees Celsius, Batote 8 degrees, Banihal 4.6 degrees Celsius and Bhaderwah 5.7 degrees Celsius.
Also read- Jammu and Kashmir: BJP retaliates on Mehbooba Mufti's tweet, asked- Will minorities in J&K accept CM?
What not to do during solar eclipse?
Do not eat food during eclipse.
Do not do auspicious work during Sutak period.
Do not worship.
Pregnant women should not see eclipse.
Do not use sharp objects.
Do not touch other trees and plants including Tulsi during the eclipse.
What to do during solar eclipse?
Chant mantras in eclipse.
Keep basil leaves in the food items.
After the eclipse, sprinkle Gangajal.
Pregnant women should chant mantras.
Donate after eclipse.
After the eclipse, wash the place of worship with Gangajal and then worship.
Disclaimer: The information provided here is based on assumptions and information only. It is important to mention here that ABPLive.com does not endorse any kind of belief, information. Before applying any information or assumption, consult the concerned expert.