Lifestyle
Street Food: Pizza is available in Kanha Nagri Vrindavan for only this much, such a test will not be found anywhere else!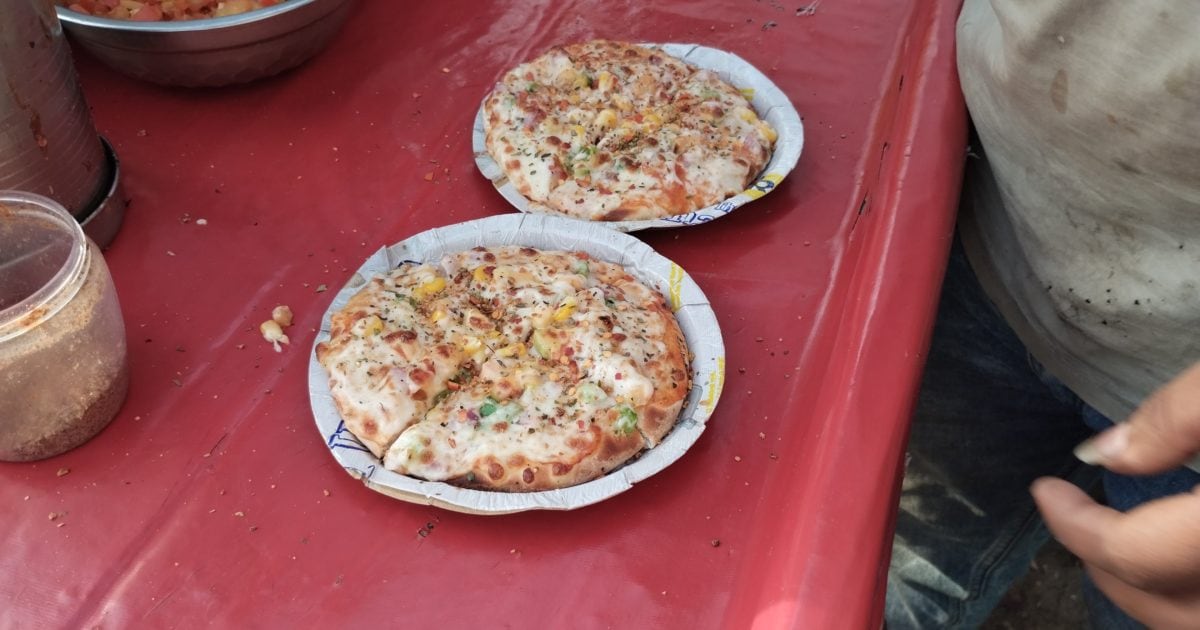 Saurav Pal / Mathura. Nowadays, fast food lovers will be found everywhere. Some are crazy about momos, while some are fond of burger-pizza. Due to the increasing trend of fast food, its cost has also increased a lot. To eat a good pizza, you have to spend at least around 200-300 rupees, but if you are going to Vrindavan of Mathura and you want to eat pizza there, then News 18 Local is going to save your expenses in this.
Municipal Corporation of Vrindavan, Chungi Chauraha has become a fast food center for the residents of this place. Here you will find all kinds of fast food from Chole Bhature, Momo, Golgappa. If you are crazy about pizza, then you will get pizza here for just Rs.50. Although the dhakel (stall) of this pizza is very small, but the taste of this pizza, available for just Rs.50, is so wonderful that after eating one, you will definitely want to eat another.
this pizza tastes amazing
Even though this pizza is cheap, but there will be a lot to taste in it. Firstly, pizza sauce is applied on the pizza base. Then tomatoes, capsicum, onions are kept in it. After this, on top comes a slice of cheese and some sweet corn. If you want extra cheese in your pizza, you will get it without asking. After keeping so many cheeses in the oven for a while, the delicious pizza is ready.
People crowd to eat
Govind Sahu has been setting up his shop at the Chungi crossing of Vrindavan for almost two years. They come exactly at five in the evening, and stay till about 11 in the night. Govind told that he sells hundreds of pizzas daily.
Every day after dusk, there is a gathering of local people, coaching students and youths at this small dhakel. That's why if you are also coming to Vrindavan, then try Govind Bhai's dhakel at Municipal Corporation intersection for Rs.50, cheap and full of taste pizza.
,
Tags: Food 18, Mathura News, pizza, street food, Up news in hindi, Vrindavan
FIRST PUBLISHED : May 28, 2023, 10:07 IST