Lifestyle
Taste Mumbai's famous Vada Pav in Muzaffarpur, crowd of taste lovers throngs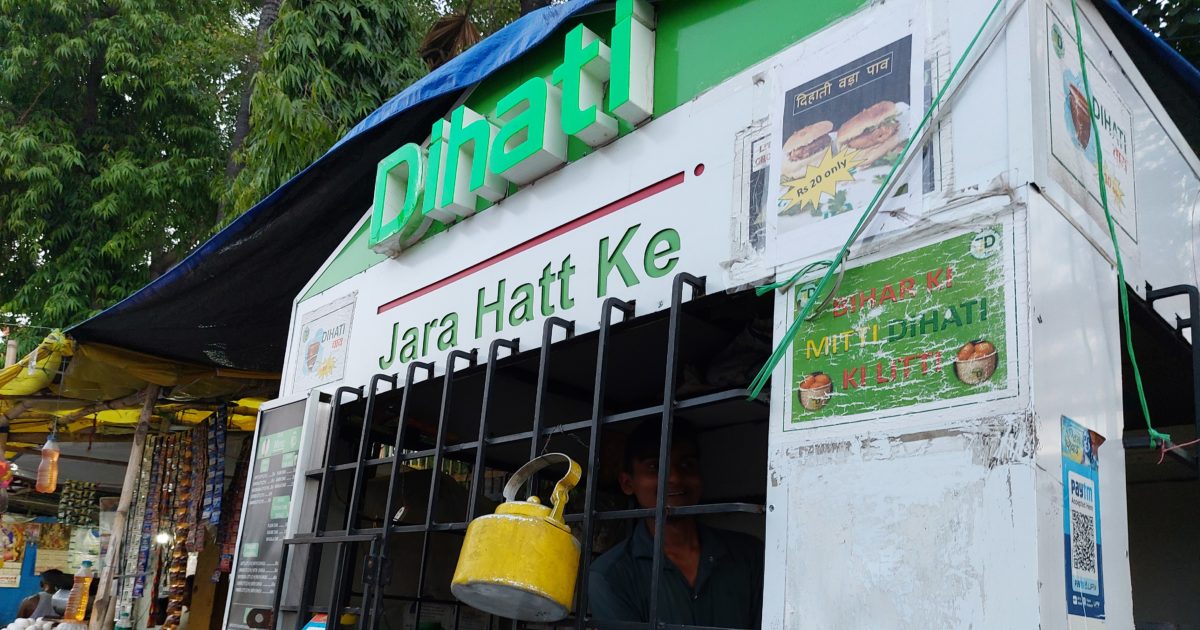 Abhishek Ranjan / Muzaffarpur, Mumbai's famous Vada Pav is now available in Muzaffarpur, Bihar as well. The combination of sweet and green chutney in the pav that goes with potato vada is making the people here crazy about vada pav. In the era of fast food, burger had already climbed the tongue of the youth, now vada pav is also making its place. Young Sujit Kumar has set up a cart named 'Dehati Zara Hatke' at PNT Chowk in Muzaffarpur. Bihar's famous litti-chokha and Mumbai's vada pav are available with tea on Sujit's cart.
Sujit says that the craze of Vada Pav is new for Muzaffarpur. But despite this, people like to come here and eat Vada Pav. Many people think of it as a burger, but there is a big difference between the two. According to him, potato tikki is used for burger. Whereas, big pieces of potato are used for Vada Pav. According to Sujit, to make Vada Pav, boiled potatoes mixed with spices are dipped in gram flour batter and fried in hot oil. After that, the fried vada is pressed with green and red chutneys by making a slit in the center of the pav. People know this by the name of Vada Pav.
80 to 100 vada pavs are sold daily
In a conversation with News18 Local, Sujit told that the cost of his Vada Pav is Rs 20. People's hunger goes away by eating this. He told that earlier he had worked in Mumbai. There he saw that Vada Pav has a lot of contribution in the everyday life of the people. People go to office after eating vada pav. We eat vada pav even while returning from office. Sujit is currently selling 80 to 100 vada pavs daily.
,
Tags: Bihar news in hindi, food 18, Muzaffarpur News, street food
FIRST PUBLISHED : June 05, 2023, 14:09 IST