Lifestyle
Testing of 'temporary sterilization' in men started in Melbourne, know what researchers say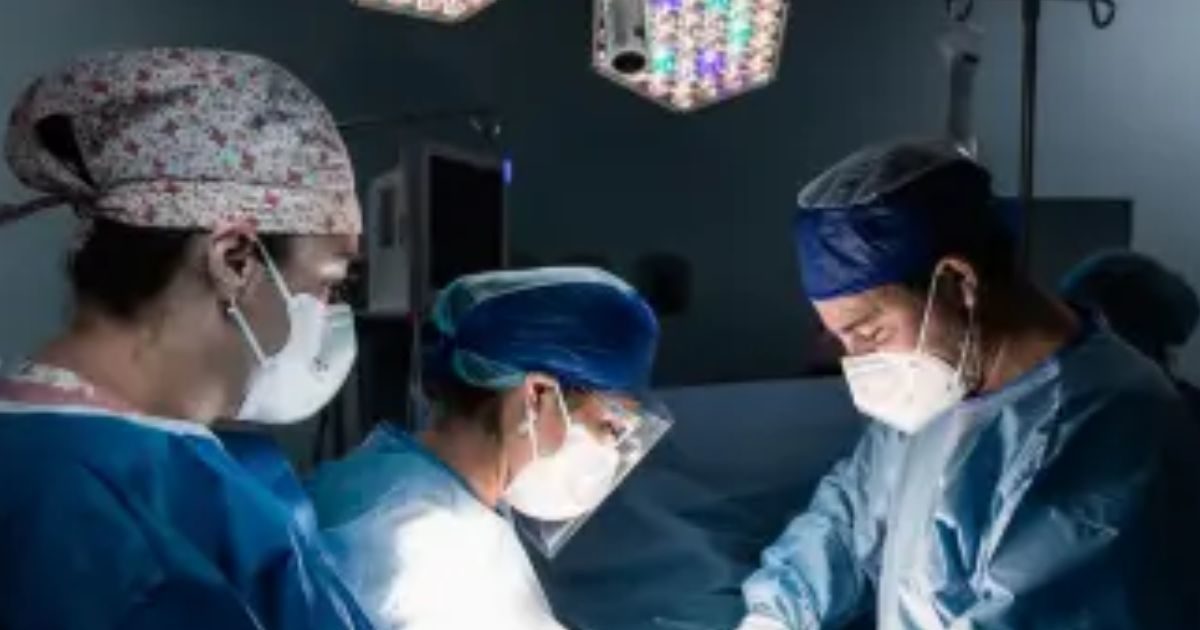 Temporary Vasectomy Trialed: In order to adopt family planning and reduce the birth rate, the process of sterilization is adopted by both men and women. Sterilization is considered to be much better than other measures to stop the birth rate. Until now, permanent sterilization was done in men, but now trials have been started in Melbourne for temporary sterilization in men.
In the past, many men were hesitant to have permanent sterilization, but now the world's first male contraceptive implant is being tested in Melbourne. With this trial, researchers hope that this treatment can one day be used as a "temporary vasectomy".
According to SMH.com, according to the Epworth Freemason ADAM study, in this test, the human sperms are to be stopped from going to the male genital gland ie testes. The testes in men are similar to the ovaries in women. A hydrogel is injected to prevent sperms from entering the testes. The three-year study will examine whether hydrogels can be used as a temporary, but long-lasting, vasectomy or contraceptive.
can be used for two years
According to Professor Nathan Lawrentschuk, urologist at Epworth Freemason, 'The hydrogel can be used as a male contraceptive for a period of two years, as the hydrogel dissolves in about two years. According to experts, this temporary vasectomy can be repeated.
Women also have many problems due to decreasing testosterone level, do not ignore these signs
He further said- 'If this test is successful then it will prove to be a game-changer in the world of medical science. Because, till now most of its burden was on women. But, through this it will be ensured that contraception is the responsibility of both the woman and the man. Earlier such an option was not available to men.
Simultaneously, Laurentschuk expressed his surprise at the hundreds of Australian men who showed interest in taking part in the trial. He says- 'Initially when I was talked about for this test, I was only worried about whether men would agree to it. However, we were surprised to see that as soon as we shared the post on social media, people started showing interest on it. As a result, we had to shut down the website within two days.
Be the first to read breaking news in Hindi News18 Hindi| Today's latest news, live news updates, read the most reliable Hindi news website News18 Hindi|
Tags:, Lifestyle
FIRST PUBLISHED : November 11, 2022, 11:50 IST