Lifestyle
There is also an option to get more returns than FD, there is no risk of money sinking, you can also try your hand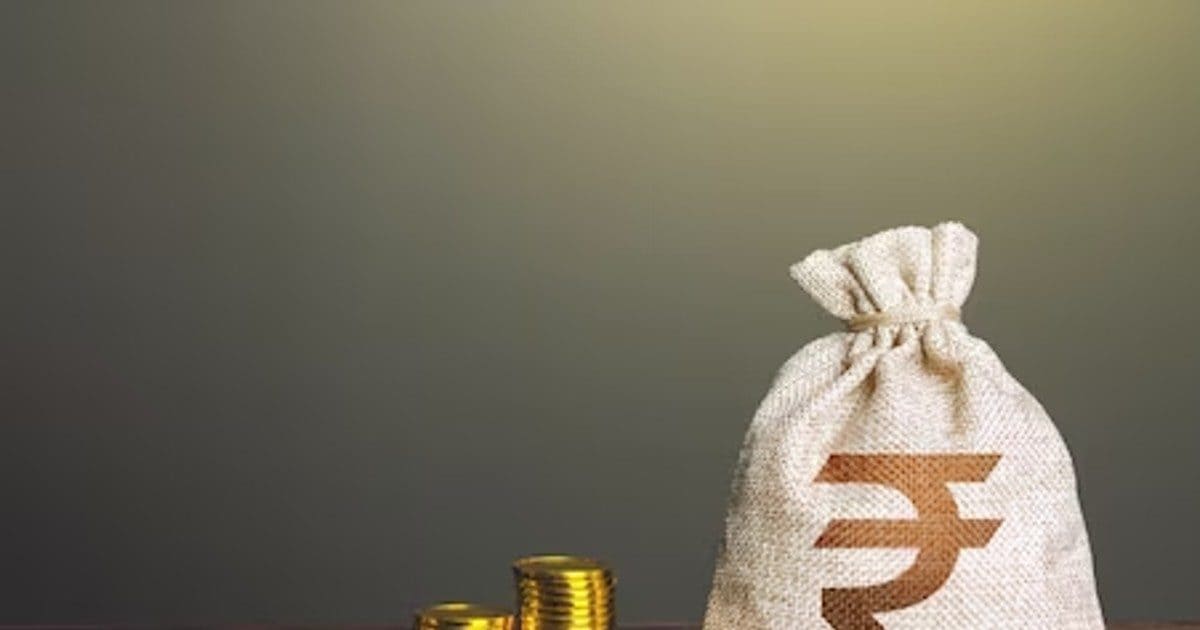 highlights
The Government of India also needs to take a loan.
Government requests loan from RBI.
RBI raises debt by auctioning bonds and T-bills.
New Delhi. Small savings schemes and bank FDs are considered safe investments in terms of investment. Due to the danger of sinking money, more investment is done in them. After increasing the repo rate of the Reserve Bank of India (RBI), the interest rates of Fixed Deposit (FD Rate Hike) have also increased. But big banks are still paying interest around 6 per cent on short term FDs. If you want more interest than FD, then another safe investment option is also available. They are treasury bills issued by the Reserve Bank. The Reserve Bank of India issues treasury bills every week.
Earlier only banks or large financial institutions could invest in Treasury Bills (T-Bills). But, now retail investors can also take advantage of the attractive returns that come with guaranteed investment. The average yield of 364-day treasury bills offered by the Reserve Bank of India is 6.94 per cent.
read this also- RBI Monetary Policy 2023: RBI made loan costlier by 0.25 percent, estimated 6.4 percent growth rate next year
What are Treasury Bills?
When we need to take a loan, we go to the bank. In return for the loan, we promise the bank that we will keep paying interest to them continuously and will return this money (principal) after a certain period of time. In the same way, the Government of India also needs money to build basic infrastructure including building roads, bridges. When the government is short of money, it goes to the Reserve Bank of India to take a loan. RBI auctions this debt of the government in the form of bonds or treasury bills. which we can buy. The debt which the Government of India returns within 1 year is called Treasury Bill. Such a loan which the government wants to return after many years is called Bonds. In this way, you are giving a part of the loan that the government is taking to the government.
read this also- RBI Monetary Policy 2023: All loans including home, auto are expensive! Interest increased by 0.25 percent, how much EMI will come from next month
There are 4 types of treasury bills
There are four types of treasury bills. These classifications happen on the basis of the day. For example, 14 days, 91 days, 182 days and 364 days. T-bills are issued at a discount from their actual value. At the time of their expiry, the investor gets their actual price. Suppose the actual value of a 91 day T bill is Rs.100. If RBI issues it at Rs 97, then after 91 days the investor will get Rs 100 back on maturity. In this way the investor will get a profit of Rs.
How much can invest?
At least one lakh rupees have to be invested in 14 days treasury bill. You can start investing in the remaining three types of treasury bills with a minimum of Rs 25,000. Those who want to invest more can buy more in multiples of this. On maturity, the government withdraws the T-bill from the demat account of the investor. This is called extinction of security. The actual value of the T-bill is credited to the bank account linked to the demat account of the investor.
great return
Generally, the return of 91 days T-Bill is between 6 per cent to 7.5 per cent. At the same time, the yield of 364 days T-Bill has been 6.94 percent. Thus T-Bills have given higher returns on an average as compared to one year FDs. According to Value Research, the return of one-year money market funds till October 25, 2022 was 3.97 per cent last year. Similarly, the average return of low duration funds has been 3.39 per cent and the return of liquid funds has been 4.16 per cent. In this way, T-Bill has given the highest returns in a period of one year.
have to pay tax
There is no tax exemption on the earnings from T-Bill. The profit from T-Bill is considered as short term capital gain. Income tax is applicable on it according to the tax slab of the investor.
First read breaking news in Hindi News18 Hindi| Read today's latest news, live news updates, most reliable Hindi news website News18 Hindi.
Tags: Bank FD, business news in hindi, Government bond yields, investment tips, personal finance
FIRST PUBLISHED : February 08, 2023, 18:50 IST