Lifestyle
These 5 herbs are beneficial for weight loss, know health benefits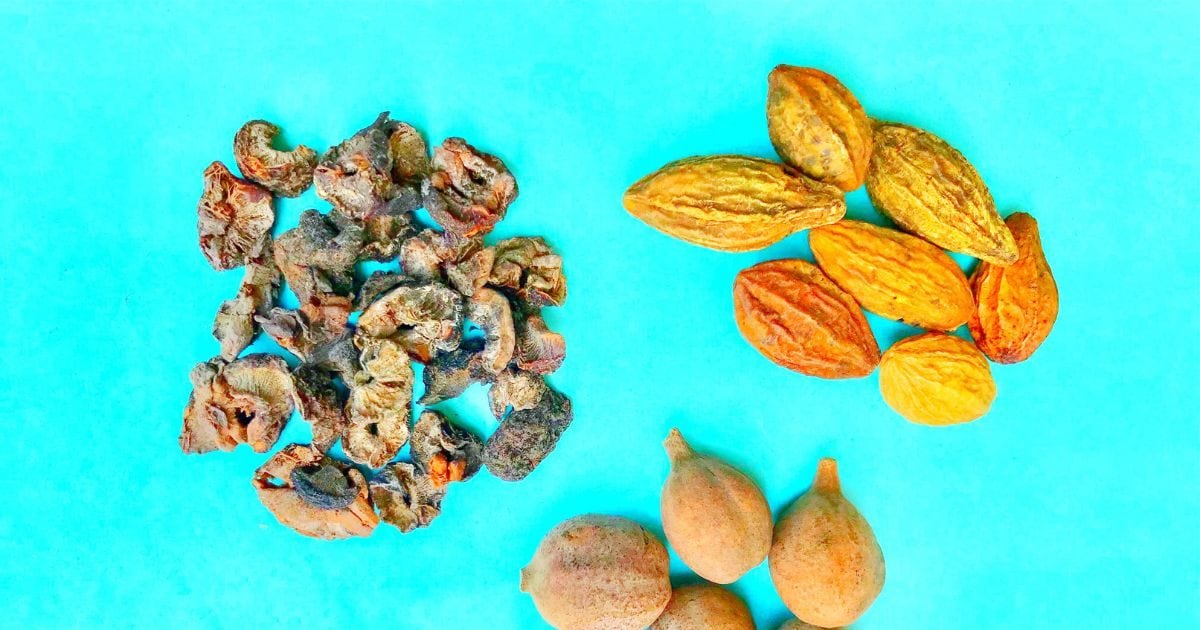 highlights
People often make many efforts to lose weight.
Ayurvedic spices kept in the kitchen can be useful in this problem.
These spices reduce weight by speeding up the metabolism in the body.
Best Herbs To Lose Weight Obesity has taken the form of a common disease nowadays due to the run-of-the-mill life and irregular eating habits. In such a situation, people get worried about increasing weight and do hard diet as well as gym. But it also has side effects on many people. In such a situation, Ayurvedic herbs can prove to be effective in weight loss. They have less side effects and can reduce weight naturally by providing adequate nutrition to the body. If seen, many herbs helpful in weight loss are present in our kitchen as spices. In such a situation, weight loss can be done easily with these herbs kept in the kitchen. Let us know how the help of herbs can help in reducing weight.
read this also: The risk of asthma attack doubled after the ban on Corona was removed – study
Turmeric
health line Turmeric is that spice which is easily available in the kitchen of every household. Turmeric is used in almost every vegetable. The anti-inflammatory properties of turmeric nourish the body. Curcumin found in turmeric prevents the formation of fat in the body. Not only this, consuming turmeric accelerates the process of metabolism in the body, due to which weight is reduced.
Triphala
Triphala is considered very effective for weight loss in Ayurveda. It is included in hot spices. Elements like flavonoids, polyphenols, saponins are found in Triphala which help in digestion of food by speeding up metabolism. Consuming it clears the stomach quickly and sleeping at night with its funky provides relief in problems like constipation.
Cumin
A dash of cumin is added to the vegetables. By drinking boiled water of cumin in the morning, the toxic elements of the body come out of the body and fat does not form. Cumin is a storehouse of nutrients like Vitamin-C, Vitamin-K, Vitamin-B1, 2, 3, Vitamin-E, Protein, Calcium, Magnesium, Potassium, Zinc, Copper, Iron and Carbohydrate. It is called fat burner. By consuming it, the digestive system improves and fat is reduced.
Cinnamon
Cinnamon also mainly works to boost metabolism. Its regular intake reduces the fat stored in the stomach. It improves the digestive system which helps in weight control. If you consume cinnamon daily in your food, then you will not have craving for food for a long time and this will bring weight under control.
Read this also: Easy way to grow fresh mint in a small space during winter season
Black pepper
mindseteco.com Black pepper is also a useful herb kept in the kitchen. Piperine is present in black pepper which prevents the formation of fat increasing cells in the body. On the other hand, calories are also very less in black pepper, its consumption ends the chances of weight gain. Consuming black pepper increases the level of good cholesterol in the body. Black pepper is also thermogenic and for this reason its regular consumption increases the process of metabolism in the body.
First read breaking news in Hindi News18 Hindi| Read today's latest news, live news updates, most reliable Hindi news website News18 Hindi.
Tags: health, Lifestyle
FIRST PUBLISHED : November 30, 2022, 22:18 IST