Lifestyle
These names of culture are better than modern, see full list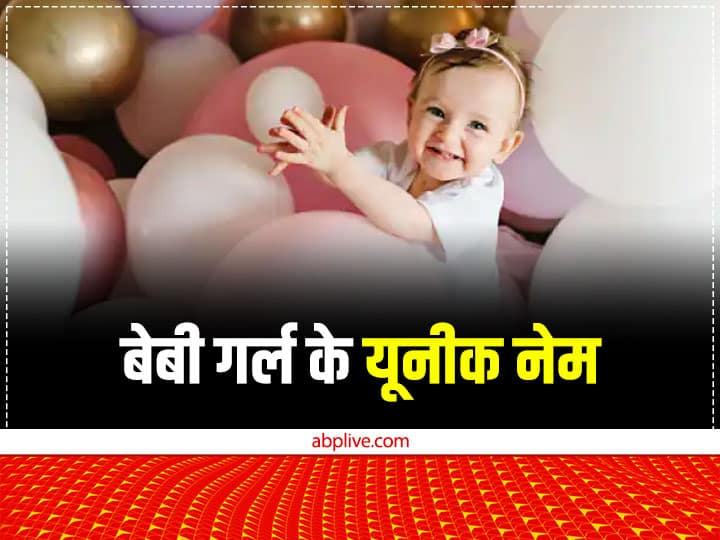 Baby Girl Names In Sanskrit : It is believed that your name leaves the first impression on the person in front of you. In such a situation, every parent wants that their child's name should be the most special and meaningful. Nowadays people are moving towards their civilization and culture. In such a situation, people are giving importance to the names associated with Hindi and Sanskrit for the child. It is believed that the vibrations that come out while calling the children by these names affect both the one who takes the name and the one who hears it. If you want to choose your daughter's name from Sanskrit (Girl Names in Sanskrit), then we have brought some very beautiful names for you, which are a better option than modern names. Here we are telling you the meaning of that name along with the name. Let's know which are these best names of girls…
If you want to keep names for daughters with the letter 'A', then here are the options.
adrika – mountain
Aaratrika – happiness
Arya- A name of Goddess Durga
Abani – Earth
Ananta – which has no end
Anila – wind, wind
Avani – Earth
Abhaya – One who is fearless, courageous
Akula- Goddess Parvati
ring finger
Daughter's name to be kept with the letter 'M'
You have a lot of options in Sanskrit with the letter 'M'. These names are also found in Puranas. These names are a bit old, of course, but knowing the meaning of Inra, you would definitely like to choose any of these names.
Mandakini – Name of an Indian river
Manisha- Khwaish
Meenakshi – Goddess Parvati
Mohini – charmer
Daughters can also be named with 'T'.
Trilochana – Eyes of Lord Shiva
Trisha- Nobletanirica- Flower
star star
Choose these beautiful names starting with 'S'
Srivalli – Srivalli is the name of Lakshmiji.
Shreya / Shreya – Best, better, auspicious, beautiful
Saanvika – Saanvi and Saanvika are names of Goddess Lakshmi
Shloka- The word Shloka is derived from Shloka.
read this also