Lifestyle
Today's Horoscope, May 24, 2023: Aries and Taurus will meet loved ones, Gemini will get success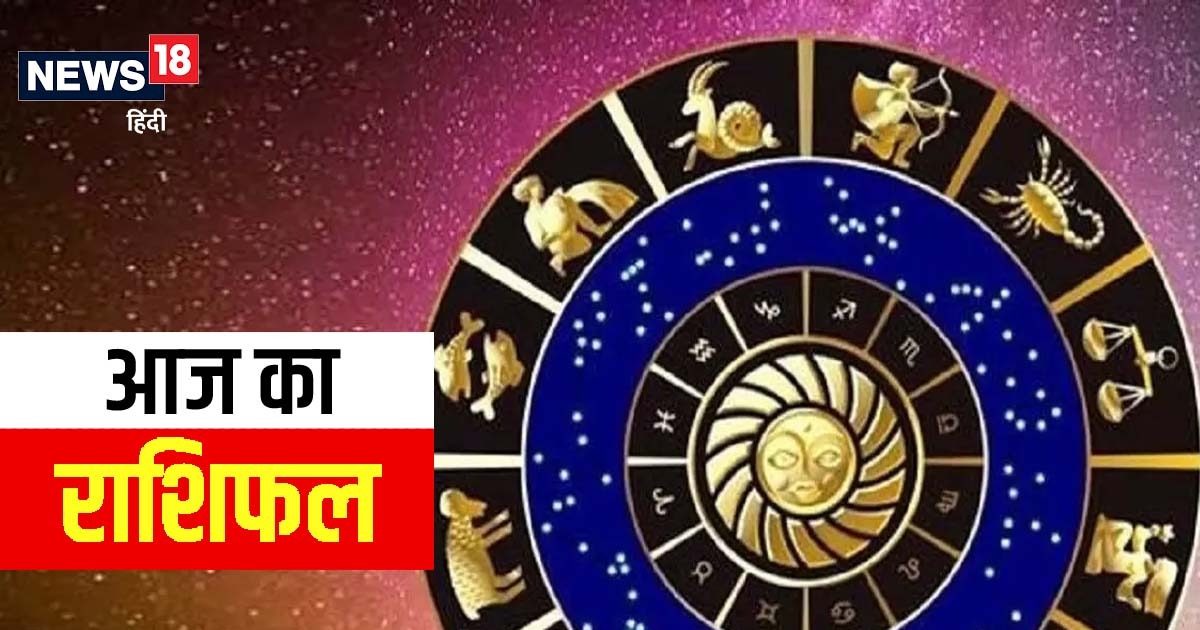 Aries Horoscope (Mesh Rashifal, 24 May 2023)
Morning time will be favorable for starting any new work. There is a possibility of government benefits today. There will be profit in business. Officers in the job will be happy with your work. Thoughts will soon change. After noon the mind will remain lost. This will not make you feel like anyone. Will be able to spend the evening peacefully with family members.
Taurus Horoscope (Vrishabha Rashifal, 24 May 2023)
Today is moderately fruitful day for you. Today, the mind will be happy with the meeting with friends and loved ones. You will be engaged in investment planning for most part of the day. Control over speech is necessary after noon. Your relations with siblings will remain cordial.
Gemini Horoscope (Mithun Rashifal, 24 May 2023)
Today is beneficial from the economic point of view. Today, with the help of friends and family, your difficult work will be done easily. You will also get the facility of good food and clothes. If you keep any kind of negative thoughts in your mind, then no work will be done. Will be happy in the mind with a favorable environment in business. It is a day full of enthusiasm and freshness, spend it happily.
,
Tags: astrology, Horoscope, Horoscope Today
FIRST PUBLISHED : May 24, 2023, 01:10 IST