Lifestyle
Today's Horoscope, May 29, 2023: Aries people will have good health, Taurus, Gemini people should stay away from water places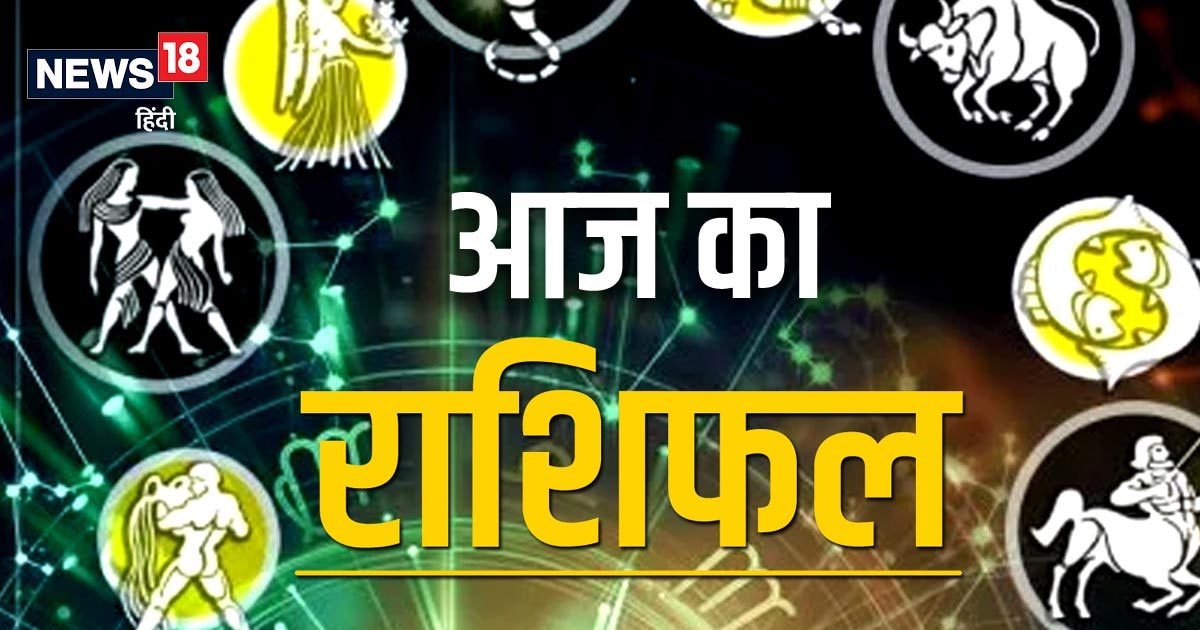 Aries Horoscope (Mesh Rashifal, 29 May 2023)
Today physical health will be good. Will be mentally happy as well. You will be in a position to do something new with your creativity. Today your mind will be engaged in literature and art. Students will do well in studies. There will be a peaceful atmosphere in the house. There will be some hindrance in daily work. Take care while negotiating in business and job. However, the result of more hard work will be less.
Taurus Horoscope (Vrishabh Rashifal, 29 May 2023)
Today you are advised to control your speech. Stay away from water places. Sign the land and property papers carefully. The situation will improve after noon. You will remain healthy physically and mentally. The waves of imagination arising in the mind will make you experience something new.
Gemini Horoscope (Mithun Rashifal, 29 May 2023)
Your mind will be happy if you get success in a particular work. Opponents will also be defeated by you. After noon, there will be an atmosphere of dispute in the house. Take care of mother's health. Negative thoughts can push you into desperation. Luck will be with you today. There will be profit in job and business.
,
Tags: astrology, Horoscope, Horoscope Today
FIRST PUBLISHED : May 29, 2023, 01:10 IST