Lifestyle
Today's Horoscope: The health of people with Libra will deteriorate, the respect of people with Scorpio and Sagittarius will increase.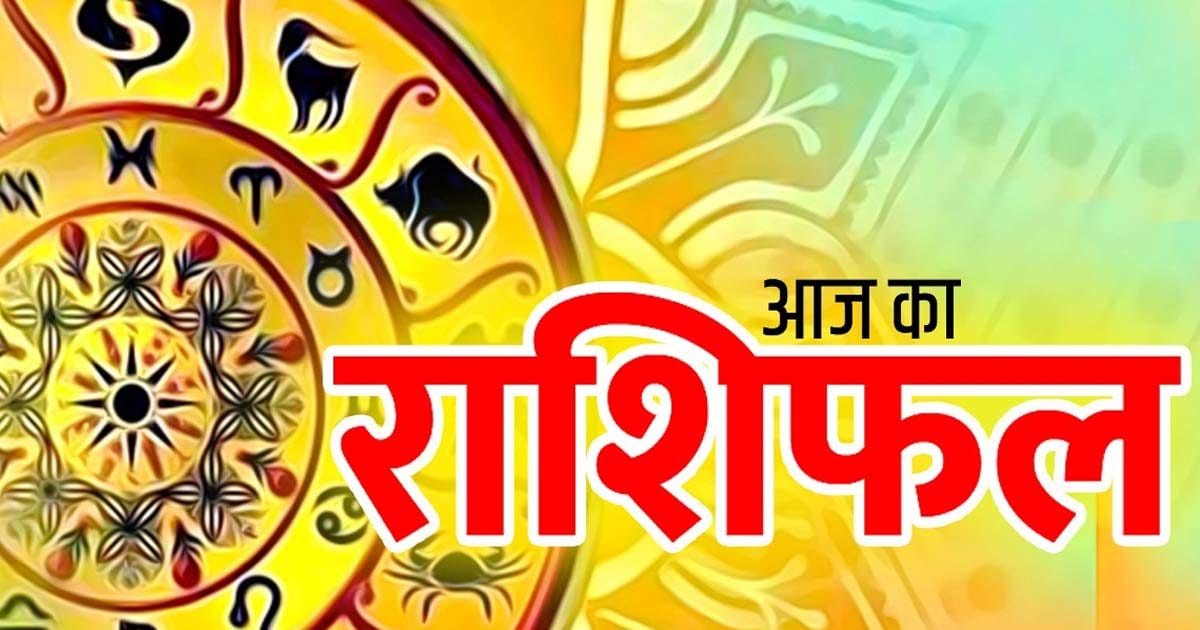 Libra Horoscope (Tula Rashifal, 22 May 2023)
Time will be spent in discussion of knowledge by meeting intellectual people interested in literature. You will be able to start new work. You may go on a long journey or on a religious journey. There is a possibility of traveling abroad and talking to your relatives or friends abroad. Your health may deteriorate. There will be concern in the matter of children.
Scorpio Horoscope (Vrishchika Rashifal, 22 May 2023)
Proceed cautiously today and don't take important work in hand today, it will be good only. You can get into trouble due to your aggressive nature and bad behavior. There will be a possibility of not getting food on time. You should stay away from wrong and illegal work today. There is also a possibility of accident. If you are afraid of something, then keep your mind calm by meditating.
Sagittarius Horoscope (Dhanu Rashifal, 22 May 2023)
Today is a good day for arguments. You will be able to analyze anything very well. Traveling, entertainment, meeting with friends, delicious food and shopping for pleasant things will make you more happy. Partnership work can be beneficial. Relations with the spouse will be intense. Respect will increase.
,
Tags: astrology, Horoscope, Horoscope Today
FIRST PUBLISHED : May 22, 2023, 01:30 IST