Lifestyle
Want to decorate your home in a different way, follow 5 decoration tips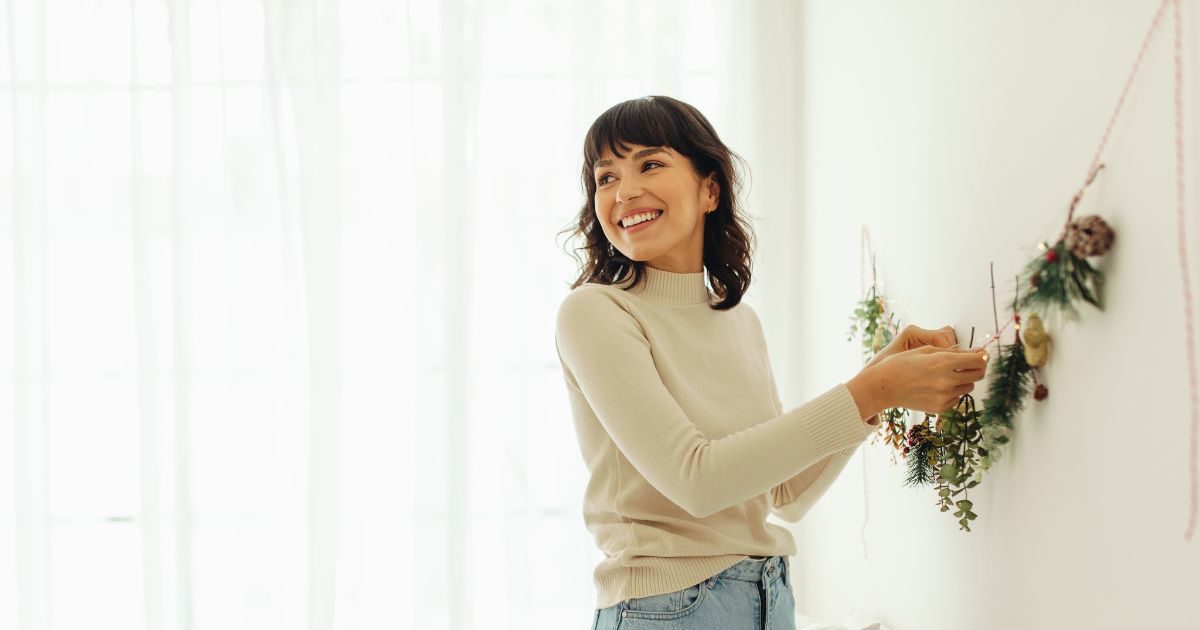 highlights
You can take the help of colorful wall paper to decorate the walls of the house.
You can give an attractive look to the house by decorating the house with colorful flowers.
Home Decoration Ideas: Everyone wants to decorate and beautify their home. People try different methods for home decoration. But many times they are not able to get that look even after wishing. For which they make all efforts. In such a situation, if you want, you can follow some easy home decoration ideas mentioned here.
Actually everyone has their own choice to decorate the house. Someone likes to decorate the house in a simple way. So someone likes colorful decorations. In such a situation, you can follow the home decoration tips mentioned here. Which can help you to decorate the home according to your choice. Let's know about them.
decorate the walls
The decoration of the walls of the house plays a good role in home decoration. In such a situation, you can use wall paper to decorate the house. If you like colorful decoration, then you should use colorful wall paper. If you like simple decor, then you can use sower wall paper.
read this also: Copper cutlery set has become dirty, follow 3 easy tips, you will not be able to recognize whether it is new or old
Take help of artificial flower
Using flowers to decorate the house can also be a good option for you. This idea of ​​home decoration never gets out dated. In such a situation, if you have to decorate the home for a day to welcome a special guest. So you can take the help of Real Flowers. But if you want to make the decoration permanent, then you can also use artificial flowers.
Pay attention to curtains and cushion covers as well
The decoration of curtains and cushion covers is also very important in home decoration. In this case, you should use curtains with floral print or abstract print. Along with this, colorful cushion covers are in trend these days, so you can use them to decorate your home. If you want, you can also decorate your home using Shimmer cushion cover.
Read this also: Chhipkali Bhagane Ka Upay: Need to get rid of lizards, try these 6 methods once, they will not be seen anywhere again
Find Handcrafts Wall Hangings
You can also make the house beautiful with the help of Handcrafts Wall Hangings. By the way, there are different types of beautiful wall hangings available in the market. But if you know craft work, then you can also prepare wall hangings at home yourself. For this, you can use things like colorful sand papers and feathers. Also, you can use dream catcher for the decoration of the main gate.
use vintage furniture
You can use vintage furniture kept in the house to decorate the house. The old type of furniture that you have put in the store room, you can decorate it in different ways and use it in home decoration. If you want, you can also paint these furniture in a colorful way. It can give a different look to your home.(Disclaimer: The information and information given in this article is based on general beliefs. Hindi news18 does not confirm these. Before implementing them, contact the concerned expert.)
,
Tags: Lifestyle, Tips and Tricks
FIRST PUBLISHED : June 03, 2023, 17:34 IST