Lifestyle
Want to earn big profits in short term? Take a look at these options, safe investment and strong returns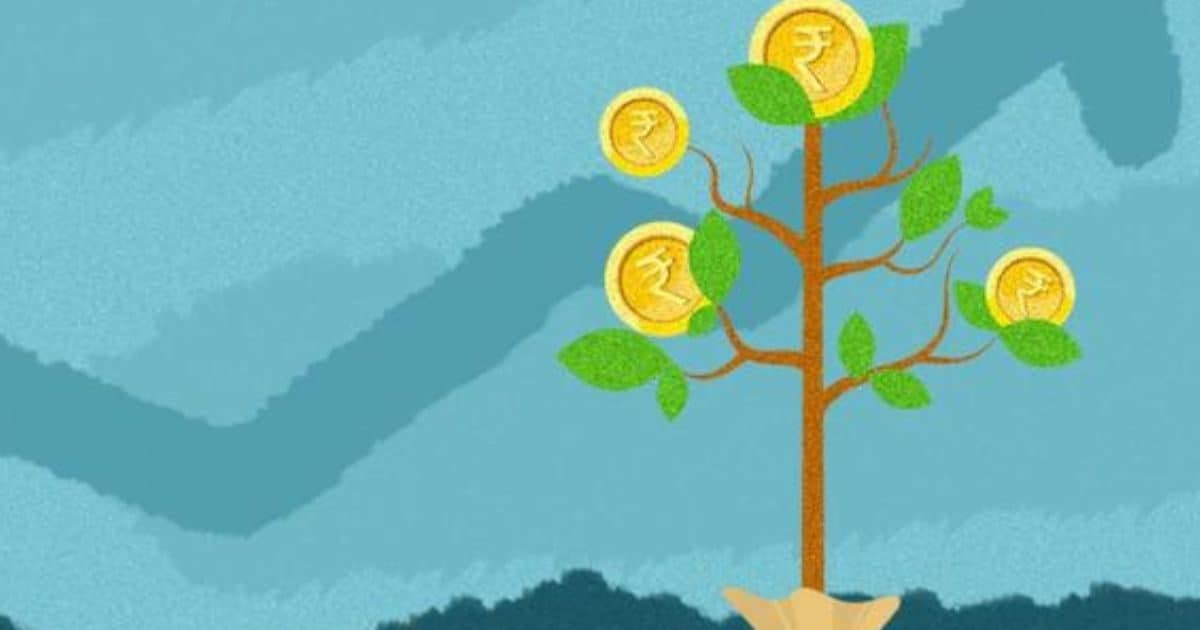 Highlights
An arbitrage fund consists of both equities and futures.
Money market funds are the least risky products among mutual funds
Post office term deposits are one of the safest investment options.
New Delhi. Don't work for money, put your money to work. This proverb fits perfectly for those who know where to invest and where not to. If you invest your money wisely in any investment option, then the chances of its sinking are greatly reduced. At the same time, you start making money from money. For this it is most important that you choose the right investment options.
Long term investments always grab our attention but we should also look at short term investment options. Options that double your money in 1-5 years. Today we will talk about these investment options.
Also read- Good News! Government approves subsidy of Rs 51,875 crore, farmers will get fertilizer at cheaper rates
Ultra Short Duration Funds
It is a debt fund which lends to companies for 3 to 6 months. These funds have a shorter loan tenure, so they carry a bit more risk. However, these are still one of the least risky schemes for investment. If you invest for at least three months, the possibility of losing money here will be negligible. These schemes offer slightly higher returns as compared to FDs of the same tenure.
liquid funds
Liquid funds can be used for investments ranging from a minimum of one day to 90 days. As soon as you redeem it, the money is credited to your account within two to three business days. There is very little decline in its net asset value. Returns after tax on liquid funds range between 4% to 7%.
Also read- This will be the decade of India, will become the third largest economy, there will be a sharp jump in per capita income
arbitrage fund
An arbitrage fund consists of both equities and futures. In this you can get annual returns of 8%-9%. One of their major advantages is that money is invested in them like equity funds. However, long-term gains are taxed at 10 per cent in equities and then the gains could be marginal.
money market fund
These are the least risky products among mutual funds. Typically, money market funds invest in short-term government investment options, such as call money markets, commercial papers, treasury bills and bank CDs with maturities between three months to one year. The risk of default and interest rate fluctuations is minimal.
post office term deposit
POTDs can be opened for one year at any post office near your home. The Government of India gives full guarantee on them like bank FD. These have a lock-in period of one year, but in case of an emergency, they can be pledged to raise 75% of their value.
Be the first to read breaking news in Hindi News18 Hindi| Today's latest news, live news updates, read the most reliable Hindi news website News18 Hindi|
Tags: business news in hindi, Investment and return, investment scheme, Investment tips
FIRST PUBLISHED : November 02, 2022, 17:10 IST