Lifestyle
Weight loss injection will cure cancer, amazing results, direct attack on obesity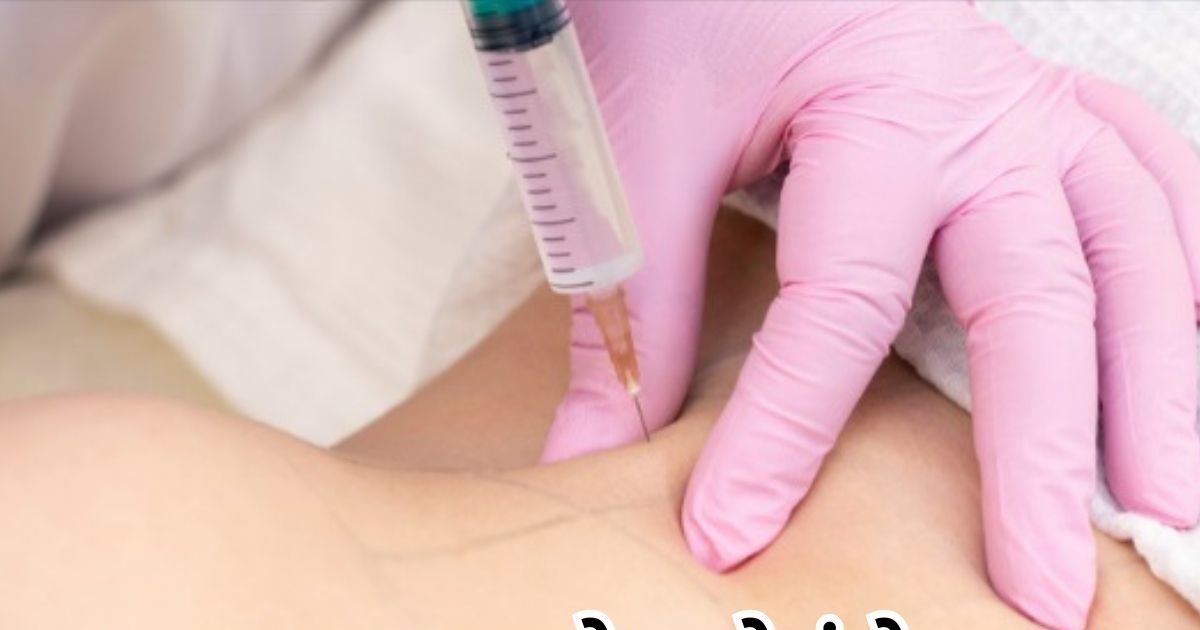 highlights
Weight Loss Injection Activates Function of Natural Killer Immune Cells
Study is extremely positive news for people with obesity
Weight Loss Injections Treat Cancer: Cancer is still the most challenging disease for scientists for which there is no concrete cure till now. If detected in the beginning of the disease, it can be completely cured, but in most cases cancer is detected much later. At the same time, there is no guarantee that 100 percent of the disease will be cured even in the initial stages. In such a situation, scientists are engaged in many types of research regarding cancer. In recent research, it is being claimed that cancer can be fought with obesity-reducing injections.
At present, cabbage and ozenpink are injected for people suffering from obesity. But a recent study found that both these injections increase the production of cancer-fighting cells. That is, the production of protective cells starts to fight against cancerous tumors.
development of cancer fighting cells
According to the website of the Global Diabetic Community, this study has been done by scientists from Maynooth University in Ireland. Scientists found in 20 people undergoing treatment for obesity that cancer-fighting cells increased when they were given this injection. The scientists wanted to see whether the weight loss injection activated the function of natural killer immune cells. Natural killer immune cells specialize in killing cancer cells. The study found that 20 people were undergoing GLP-1 treatment (gene-related obesity treatment) to reduce obesity. When these people were studied, it was found that cancer cells are being destroyed in them. Researchers said that during treatment, it was also found in people that cellular metabolism in natural killer cells is also getting boosted.
Many advantages of injection
Chief Scientist Dr. Andrew Hogan told that this finding will encourage more people suffering from obesity and they will come forward to get treated with this method. However, gradually the method of treatment with GLP-1 method is becoming popular. He told that this medicine has double benefit because one will reduce obesity and second it will increase its ability to fight cancer. That is, the body will become neutralizing the attack of cancer. Another scientist Professor Donald O'Shea said that this study is certainly very positive news for people suffering from obesity. Because this injection has not one but two benefits. Whether it should be used in cancer patients or not, more research needs to be done.
Read this also- With this dry red juice, all the problems of UTI will be removed, prevention from cancer, immunity will be boosted
Read this also- This white herb is nectar for diabetes patients, increases insulin, absorbs blood sugar, also works for LDL
,
Tags: cancer, health, health tips, Lifestyle
FIRST PUBLISHED : May 24, 2023, 20:26 IST