Lifestyle
What are 'Chavanni Shares'? Sometimes giving bumper returns and sometimes looting, keep important things in mind before investing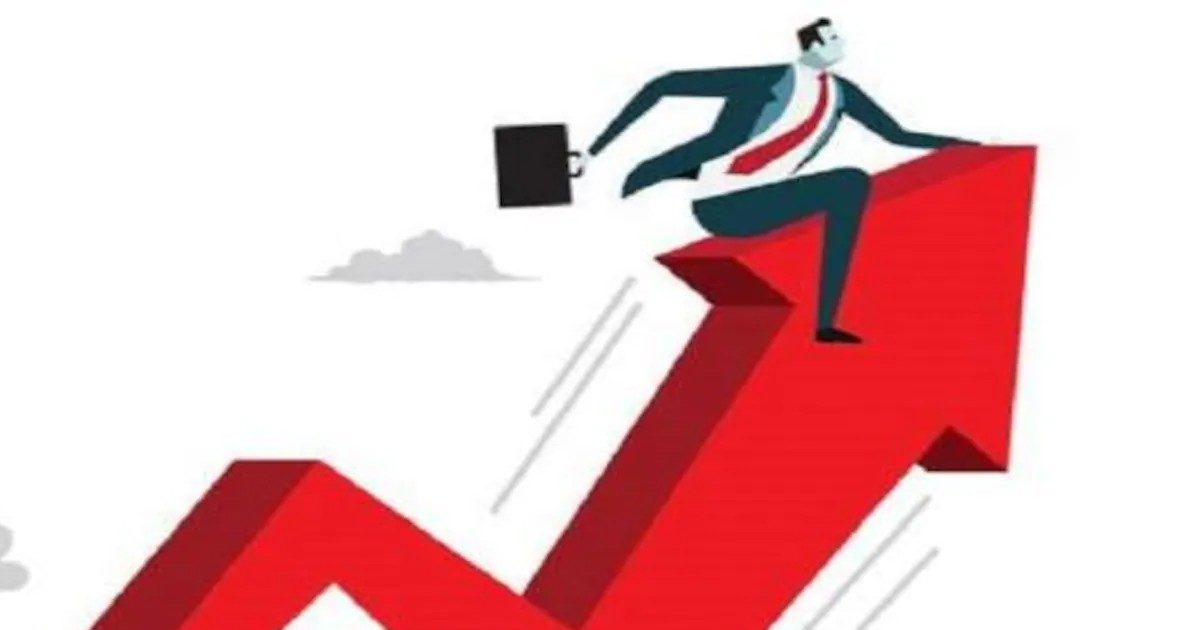 highlights
Penny stock is also called scrap stock or scrap stock.
Penny stocks can be operated to increase their value.
Before investing in such shares, find out about the company thoroughly.
Mumbai. If you invest in the stock market, you have often bought twenty-four shares. (Penny Stocks) and multibagger stocks (Multibagger Share) must have heard about. Actually, these are such shares which are available at a cheap price and have the potential to give huge profits in the future. However, investing in many penny stocks has also proved to be harmful. But still investors try to make big profits by investing in low priced shares of a good company. There is a tremendous history of many such Chavanni stocks in the Indian stock market which have made investors earn bumper.
Penny stock is also called scrap stock or scrap stock. Apart from giving strong returns, these stocks are also infamous for ruining people. Most of the people invest money in these shares only after seeing their low price. But seeing only the price, they are not much interested in knowing about the company, hence they incur huge losses. Let us know how to invest in Chavanni shares?
read this also- Penny stock gave amazing returns in 2 years, the person who invested 30 thousand has enough wealth to buy a car-bungalow
Should You Buy Penny Stocks Looking at Price?
Chavanni shares or penny stocks are those shares whose price is less than Rs.10 and because of their low value, they are called scrap shares. Although, the shares of some big companies are also of low price but they do not come in the category of penny stocks. The biggest identity of Chavanni shares is their low price and liquidity, that is, there are very few people in the market to buy and sell them. The volumes in these stocks are always low and hence they can be easily manipulated. At the same time, seeing the low price, people blindly invest money in them, but doing so is very risky.
Investing in any penny stock should not be done by looking at the share price or its returns. Before investing, know well about the company, what is its business model. Find out the profit and other financial background of the company through fundamental analysis. It is also necessary to check how much debt the company has and what is its future plan.
read this also- This company is amazing, announced dividend for the 5th time this year, the amount is so much that investors will become rich
Why does the Chavni share price suddenly start rising?
You must have often seen that the price of a penny stock suddenly starts increasing and the shares start being discussed. That's why it is important to understand why their price increases. Actually, due to the low price of Chavanni shares, it becomes easy to operate them.
In the biggest scam in the stock market in 1991, Harshad Mehta had also operated penny stocks and increased their price and when the price increased a lot, he earned profit by selling them. During this time, many investors had bought these Chavanni shares at an expensive price and then incurred huge losses due to the fall in the price.
Experts of the stock market say that when the promoters of the company start buying shares in large numbers, then their price starts increasing. In such a situation, investors feel that the value of the share is increasing, but the price is being increased in a wrong way. That's why you need to be extra careful while investing in penny stocks.
First read breaking news in Hindi News18 Hindi| Read today's latest news, live news updates, most reliable Hindi news website News18 Hindi.
Tags: investment and return, investment tips, stock market today
FIRST PUBLISHED : March 28, 2023, 20:11 IST