Lifestyle
What is Halloween festival, why is this festival popular abroad, know everything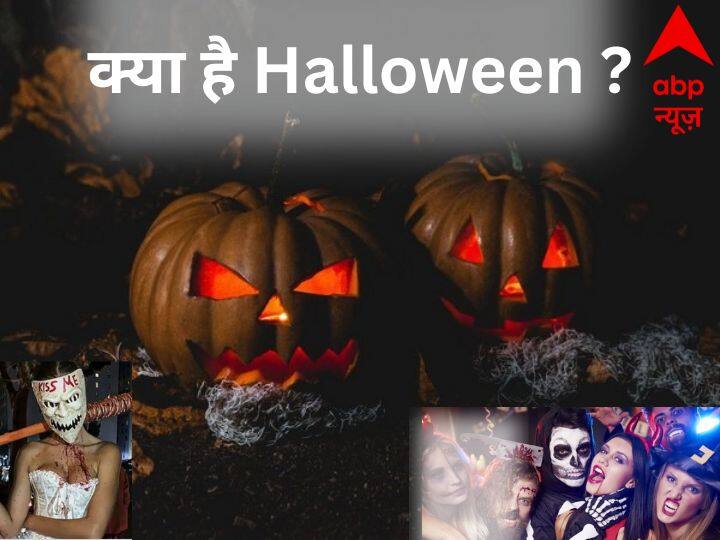 Know About Halloween Festival: Halloween is being discussed even more because hundreds of people died during the Halloween party in Seoul, the capital of South Korea. Many people are injured and missing. Halloween is celebrated with great pomp in foreign countries. However, many people know what Halloween is and why it is celebrated. There are also many people who have known its name after the incident in South Korea. So let's first tell you what is Halloween and why is it so popular?
Halloween is held on the 31st of October. However, people start celebrating it in advance and different types of parties are organized. People come to this party wearing scary clothes and makeup. Because it is the day of souls. That is, it is believed that on this day the souls of the ancestors will get peace. The clothes worn on this day are called Halloween Costume.
1- Where did Halloween start?
It is believed that in today's time the festival of Halloween is celebrated all over the world, but, it started from Ireland and Scotland. Now its fever has started climbing in many countries. Gradually its popularity has increased a lot.
latest video
2- What are the beliefs about Halloween?
Everyone has different beliefs about Halloween. Many countries believe that this will give peace to the souls of the ancestors. So many people also call it a way to drive away evil spirits.
3- Why are scary clothes worn?
On this day people wear Halloween Costume, ie scary clothes and scary mask-makeup. During the harvest season, farmers believed that evil spirits could come to the earth and damage their crops. This was the reason that people started wearing scary clothes. However, people have different stories about this too.
4- How popular is Halloween among the people of India?
Its craze is only among the youth in India. However, there is no belief about it here. People celebrate it more as fun. It has become a good way for people to celebrate the holiday. Gradually its popularity is also increasing a lot.
Why is it celebrated on 31st October only?
It is considered the last day of the year according to the Celtic calendar. Which marks the eve of All Hallows Day, a Western Christian festival celebrated on November 1. It is a festival of Christians but, now people of all religions have started celebrating it.
6- By what other names is Halloween known?
Halloween Day is also called All Hallows Evening, All Halloween, All Hallows Eve and All Saints Eve. On this day people go to each other's house and gift candy. On this day people make eyes, nose and mouth in hollow pumpkin and keep candle inside.
read this also:
Apart from South Korea, there are many big cases of stampede in the world, thousands of people died – see full list