Lifestyle
What is the meaning of ex-date and record-date in the stock market, why are these dates important for investors?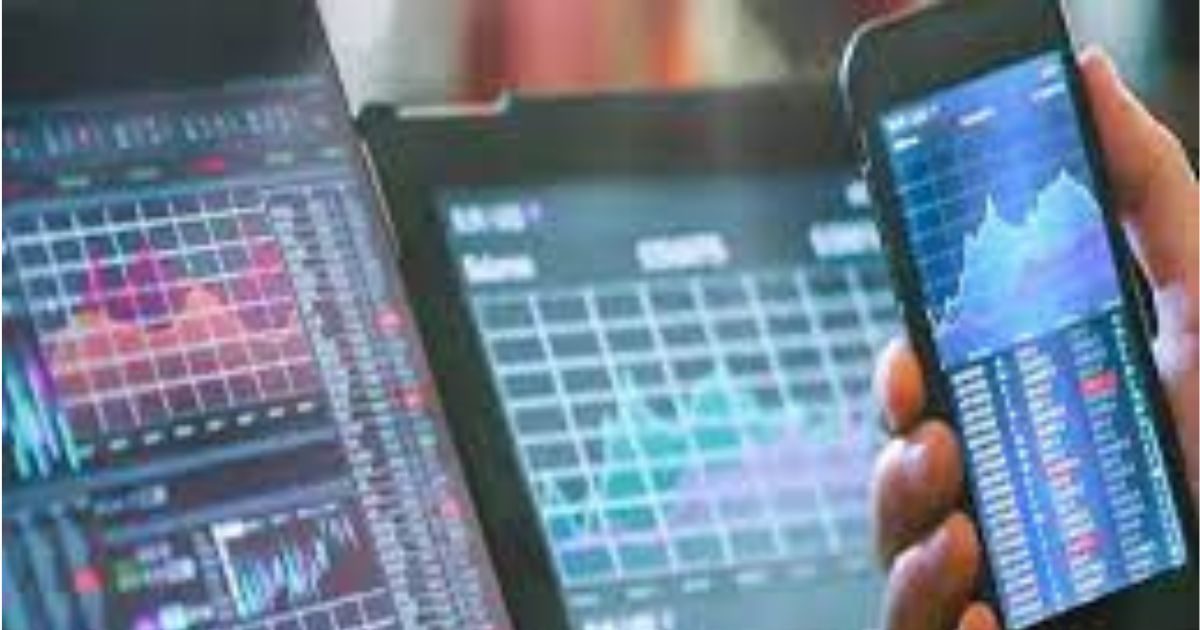 highlights
Dividend and bonus are additional means of earning money from the market.
The most important terms associated with these are ex-date and record date.
Bonus or dividend is given to those who invest in shares till X-date.
New Delhi. Money in the share market is not earned only by the increasing or decreasing price of the shares. Bonus shares and dividends are also a great source of income. However, not every shareholder gets this benefit. If you are making a new entry in the market, then let us tell you that the declaration of bonus or dividend is reflected in your demat account only after several days. It also depends on when you bought the shares. This is where 2 new terms come in front of you, ex-date and record date.
If you have just started investing in the stock market or are planning to do so, then you are sure to come face to face with these 2 terms. Often you must have heard that a company has fixed a record date for dividend or a record date has been fixed for bonus. If you too get confused after reading these words, then this article is for you only. Today we will tell what they are and why it is important for investors.
read this also- Petrol-diesel became costlier in Rajasthan and Maharashtra, see where the price changed
x-date
Let's talk about X-date first, because it comes before the record date. For dividend it is called ex-dividend and for bonus it is called ex-bonus debt. This is the date till which the benefit of dividend or bonus is given to the buyer of the shares of the company. That is, if you buy shares after this date, you will not be entitled to the benefit. It is fixed by the company itself.
record date
This is usually the date one day after the ex-dividend. Provided there is no holiday on the next day of the X-Date. On the record date, the company prepares a list of its shareholders who are to be given dividend or bonus. Investors who have bought X-date fixed shares are included in this list. Often people consider the record date as the cut-off date for buying shares to take advantage of dividend and miss out on taking advantage of dividend or bonus.
important for investors
Apparently by now you must have understood why ex-date and record date are important for investors. Apart from the ups and downs of shares, if they want to earn money in other ways in the market, then it is very important to understand these two terms. Many times, investors make up for their losses to some extent only through dividends.
First read breaking news in Hindi News18 Hindi| Read today's latest news, live news updates, most reliable Hindi news website News18 Hindi.
Tags: business news, share market, stock market
FIRST PUBLISHED : November 27, 2022, 08:24 IST