Lifestyle
What is the process to withdraw money from NPS online?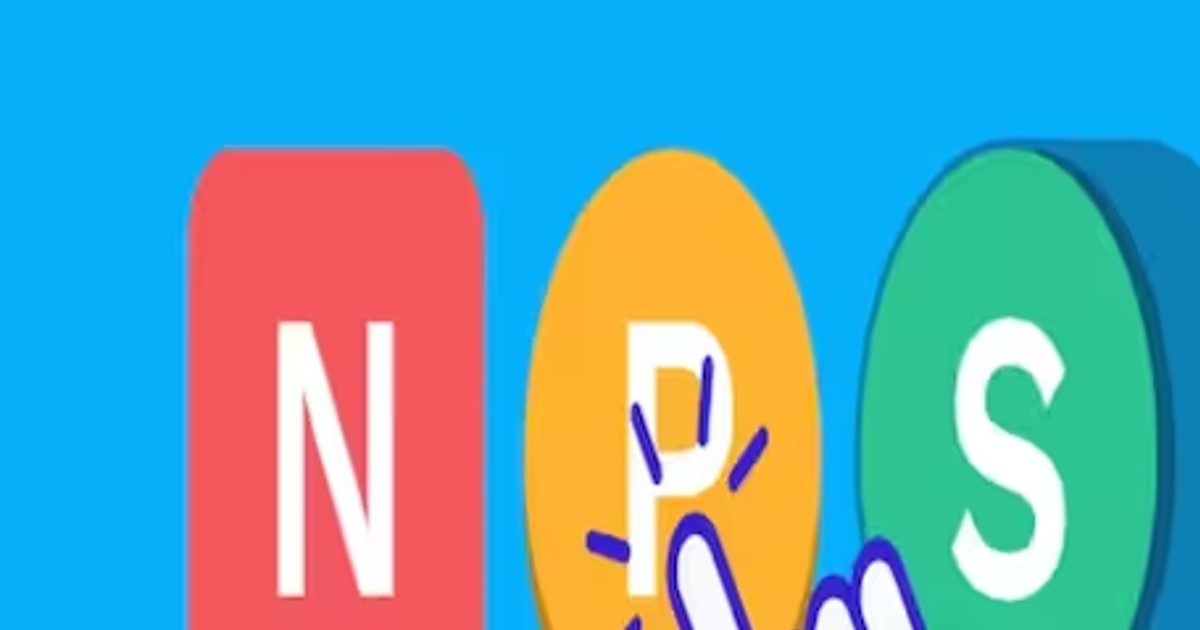 highlights
Corporate members of NPS can make premature withdrawal.
Partial withdrawal facility is not available to the members of Government Sector.
The online process of partial withdrawal is very easy for NPS members.
New Delhi. The process of partial withdrawal has become even easier for the members of the National Pension Scheme ie NPS. Employees can also apply online for this. Explain that private sector employees have been given the freedom to withdraw money from their NPS account at the time of need. However, the facility of partial withdrawal from the NPS account has not been given to the Central and State Government employees.
In fact, at the time of the Kovid-19 pandemic, the pension regulator (PFRDA) had made arrangements for partial withdrawal of NPS members from the NPS account through self-declaration in January 2021. But from the beginning of the year 2023, this facility has been discontinued for government employees.
read this also – Indian Railway: This rule of railway is special! TTE cannot check your ticket at this time
Rules for partial withdrawal from NPS account
According to the pension regulator (PFRDA), corporate members employed in the private sector ie non-government sector can make premature withdrawal from their NPS account. However, for this they have to fulfill the related conditions. The regulator said that all citizens and corporate subscribers belonging to the NPS private sector can continue to use this process. On the other hand, Central Government employees, employees of State Government and Central Autonomous Bodies cannot avail the facility of partial withdrawal. PFRDA has again changed its rules from 1 January 2023.
These are the conditions for partial withdrawal
It is mandatory for the members of the corporate sector to be in NPS for a minimum period of three years from the date of joining NPS and the date of generation of PRAN. Partial withdrawal will be allowed only a maximum of three times during the entire period of contribution to the NPS member scheme. At the same time, any NPS member can choose to withdraw more than 25 percent of the contribution made by him.
How to apply online
The online process of partial withdrawal is very easy for NPS members. For this, NPS members can place a partial withdrawal request online in the CRA system (www.cra-nsdl.com) by logging in with their PRAN as ID and password. After this, under the Continuation and Withdrawal menu, select the option of Tier Partial Withdrawal. Here you have to enter the reason for withdrawal and the percentage of amount you want to withdraw. The member's bank account will be verified while making the request. After this, the process will be completed with self-declaration for partial withdrawal.
,
Tags: business news, business news in hindi, national pension, New Pension Scheme, NPS, pension fund, pension scheme, Pensioners
FIRST PUBLISHED : June 08, 2023, 13:54 IST