Lifestyle
What is the sub limit in health insurance, companies make a dent with this one rule, claim is not received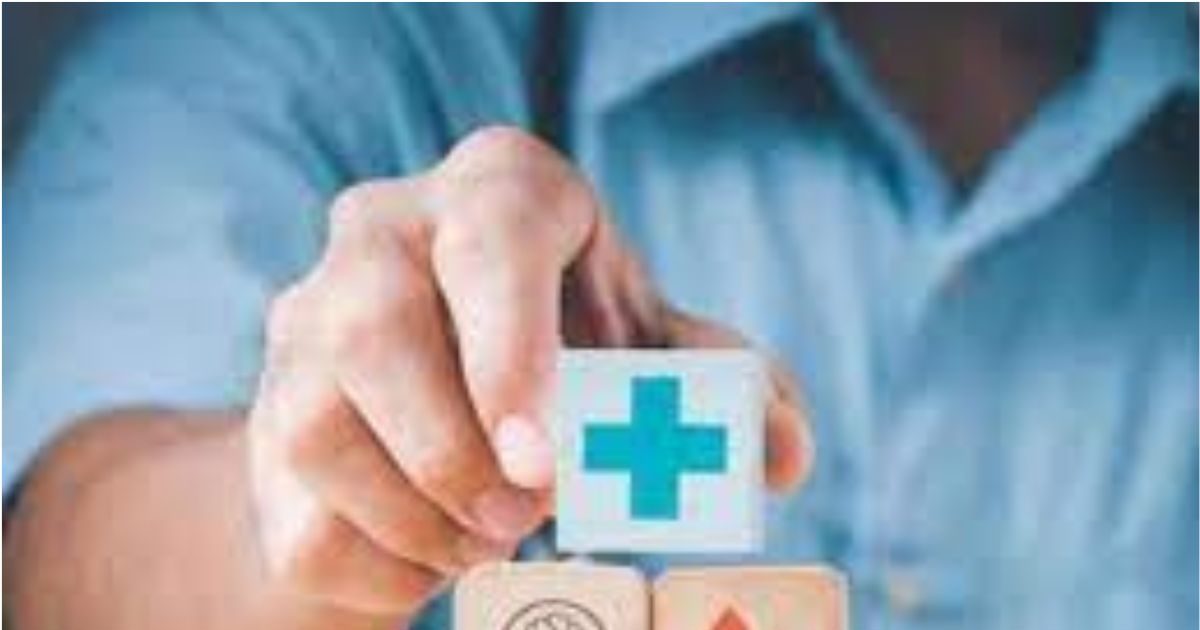 highlights
Insurance companies provide you insurance on the basis of their own conditions.
Before buying an insurance policy, the terms and conditions related to it should be read.
You should be aware of the rules related to the sub limit of the insurance policy.
New Delhi. After the Kovid-19 epidemic, there has been a lot of awareness among people about health insurance. Now more people than before have started investing in health insurance for their family and themselves. If you have not yet bought any health insurance policy for your family, then you should do this work soon. It is very useful in health related emergency. When you buy a health insurance policy, you need to keep a few things in mind.
All insurance companies have their own policies and they provide insurance to you based on their conditions. Therefore, before buying an insurance policy, you must read its terms carefully. If you do not do this, you may face problems in claiming insurance. Let us know what things should be kept in mind while buying an insurance policy.
read this also – Jewelery kept at home will remove the problem when money is needed
Health insurance is very important
At present, inflation is prevailing everywhere. In such a situation, health insurance can be very useful when you come to know about the serious illness of a family member. This can save you from paying expensive hospital bills. If you are a very healthy person and your health remains perfect, still you must take health insurance.
Read the terms of insurance carefully
Whenever you buy an insurance policy, you must first read the terms and conditions related to it. Also, the terminologies related to insurance should be understood properly. Everything is written in the terms of insurance that under which circumstances insurance claim can be made and when it cannot be done. In this, if you feel that something is missing, then you can think about another policy. With this, the problem that comes while making an insurance claim can be avoided.
It is important to know about the sub-limit
Before buying an insurance policy, you should be aware of the rules related to sub limits. Sub-limit is the coverage amount available under an insurance policy. Your insurance policy offers sub-limits for certain diseases as well as services. The sub-limit is sometimes expressed as a percentage of the sum assured.
understand the sub-limit as
Suppose the amount of your insurance policy is 5 lakh rupees and the sub-limit for any disease in it is 50 thousand rupees. But during the treatment of that disease in the hospital, your expenditure has increased to Rs 1 lakh. In this situation, the insurance company will pay you only 50 thousand rupees. Because he has already set the conditions regarding the sub-limit of the concerned disease. Similarly, for services, if the sub-limit in your policy is 2 percent, then the company will pay you the same amount for that.
First read breaking news in Hindi News18 Hindi| Read today's latest news, live news updates, most reliable Hindi news website News18 Hindi.
Tags: business news, business news in hindi, health insurance, Health insurance cover, health insurance scheme, Insurance Policy
FIRST PUBLISHED : March 27, 2023