Lifestyle
Why is Christmas not celebrated in these countries around the world?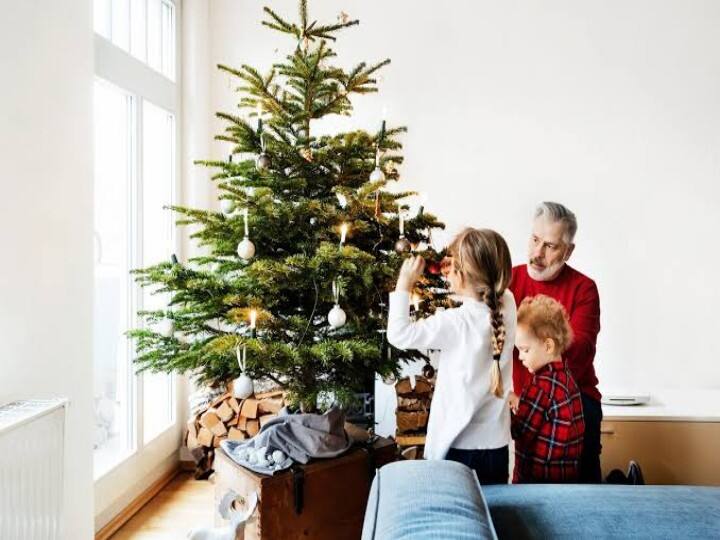 Christmas Celebration: Very soon the whole world is preparing to celebrate 25 December i.e. Christmas Day with great pomp. To celebrate this day, people are making plans from now with their family or friends, whether the plan is for a trip or a party. Not only India but there are many countries in the world where Christmas is eagerly awaited. But do you know that there are some countries of the world where Christmas is not celebrated. In Rajasthan, we are going to tell you about those countries.
Libya
You should know that Libya is present in the country continent which does not celebrate Christmas Day for many years. It is said that on the occasion of Christmas Day, the people here celebrate their local festival.
Afghanistan
Let us tell you that Afghanistan is a country where Christmas Day has not been celebrated not only from today but for many years. The people of this country are against celebrating the party on Christmas Day. The people of Afghanistan say that the Afghan society does not celebrate English festivals.
Pakistan
India's neighboring country Pakistan does not celebrate Christmas Day on 25 December. Let us tell you that on December 25, the birth anniversary of the country's founder Mohammad Ali Jinnah is celebrated in Pakistan, so there is a holiday on this day.
Iran
Let us tell you that Iran is a country where celebrating Christmas Day is prohibited. People here only follow their religion and do not celebrate Christmas Day due to religious sentiments.
read this also –