Lifestyle
Will the Rs 1,000 note run again in the country? 500 note will also be closed?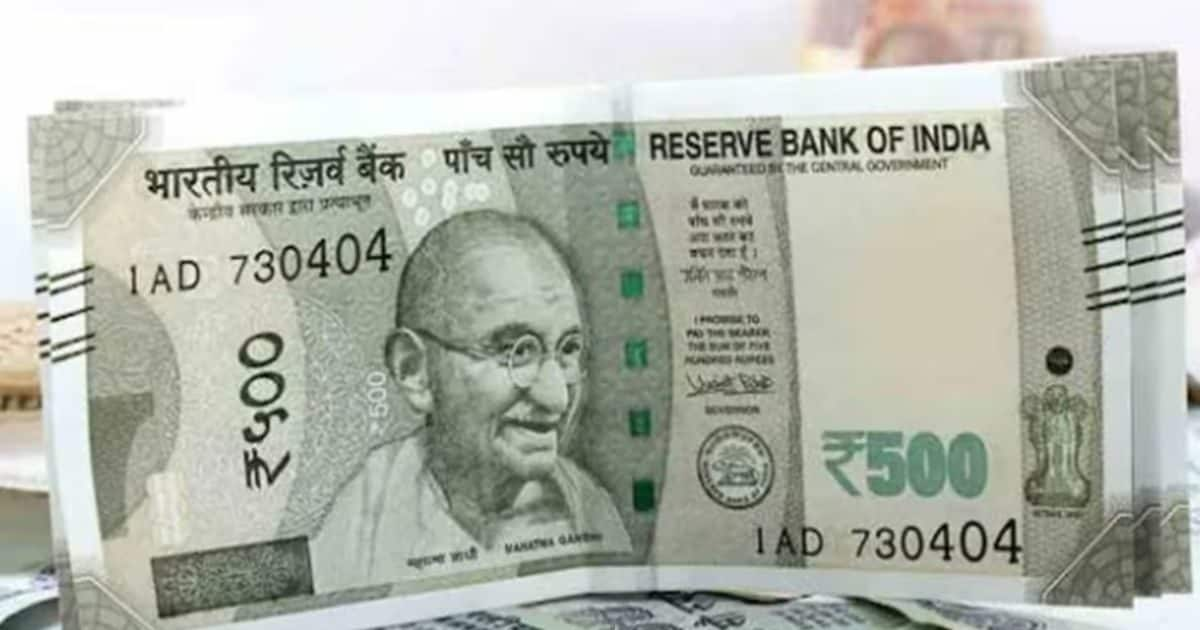 highlights
The Reserve Bank of India has kept the repo rate unchanged.
The borrowers will get the benefit of not increasing the repo rate.
It is estimated that there will not be much relief from inflation even further.
New Delhi. The Reserve Bank of India (RBI) today announced the decisions taken in the meeting of the Monetary Policy Committee (MPC). RBI Governor Shaktikanta Das (RBI Governor, Shaktikanta Das) informed about the decisions of this meeting which lasted for 3 days. While Das announced no change in the repo rate, he also highlighted inflation, GDP and other important factors of the economy. The RBI governor also talked about the 2,000 and 500 rupee notes in the country. Along with this, he also clarified the situation on the ongoing discussions on the re-introduction of Rs 1,000 note.
Shaktikanta Das said that so far half of the Rs 2,000 notes taken out of circulation have returned to the banks. 2,000 rupee notes can be deposited or exchanged in banks till 30 September. Shaktikanta Das made it clear that the central bank has no intention of taking the Rs 500 note out of circulation. The discussions going on in this regard are misleading. He appealed to the people not to believe these rumours.
read this also- RBI Monetary Policy: No change in repo rate for the second time in a row, what will be the effect on EMI of loan?
Will the Rs 1,000 note work again?
Reserve Bank Governor Shaktikanta Das today put an end to the discussions regarding reintroduction of Rs 1000 note in the country. He said that the central bank has no plans to print Rs 1,000 note. This note will not come into circulation again in the country. Whatever news is coming in this regard, they are pure rumours.
read this also- Flood of 2000 notes in banks, people are depositing without change, what is the fear of
There will be no relief from inflation
The RBI governor said that the Consumer Price Index (CPI)-based retail inflation had come down to an 18-month low of 4.7 per cent in April 2023. Still the retail inflation rate is above the prescribed limit of the central bank and there is no hope of getting much relief from inflation in the coming times. In the financial year 2024, the inflation rate is estimated to remain above four percent.
Shaktikanta Das said that global conditions and monsoon will have an impact on inflation. The Indian Meteorological Department has predicted normal monsoon in the country. But, the danger of El Nino is still intact. Global conditions can also affect the prices of sugar, rice and other commodities.
,
Tags: 1000-500 notes, 2000 notes, business news in hindi, RBI, RBI Governor
FIRST PUBLISHED : June 08, 2023, 18:57 IST