Lifestyle
Will there be more delay in opening FD now loss? What is its relation with 2000 note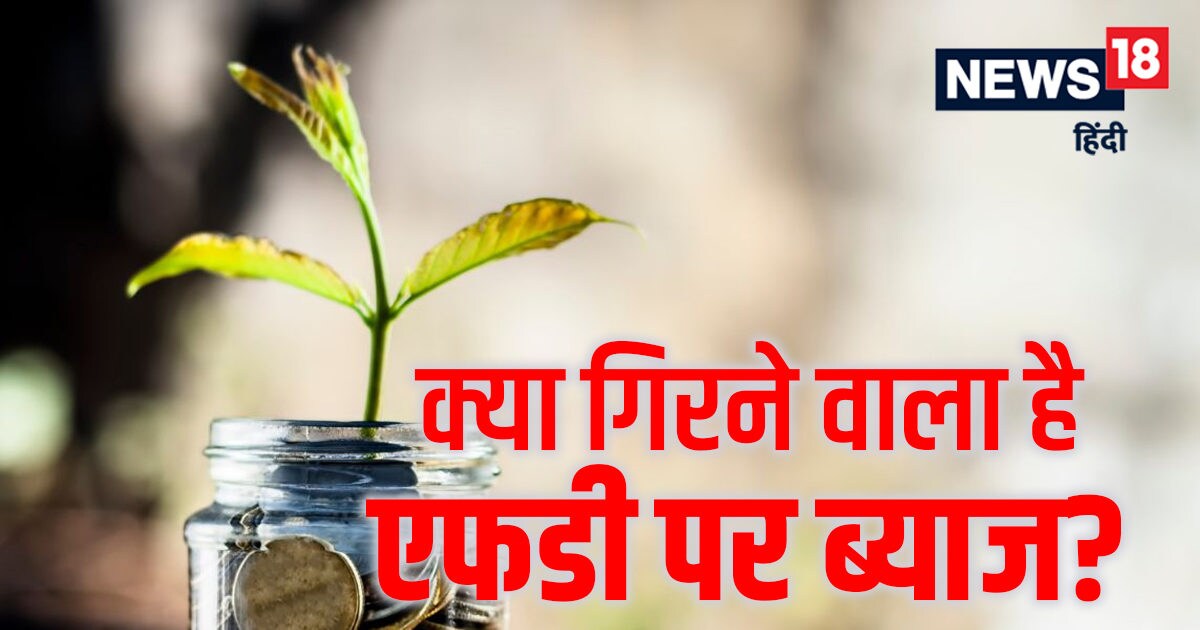 highlights
The withdrawal of 2000 rupee notes started from 23 May 2023.
In 1 week, 14,000 crore rupees were deposited in SBI in the form of 2000 notes.
Due to increase in liquidity with the banks, there is no shortage of money to give loans to them.
New Delhi. Can RBI's announcement of withdrawal of Rs 2000 note affect your FD returns? Most of the people will answer this question in 'no' only. But experts have a different opinion on this. They believe that due to this, there is a possibility of reducing the interest rate of FD. Also, in the meeting of the Monetary Policy Committee of RBI, the status quo can be maintained in the interest rates, which will become an additional factor in reducing or not increasing the rates of FDs.
Experts believe that if they have to open a new FD, then this work should be done before the MPC meeting. Tax and investment expert Jitendra Solanki has said that the withdrawal of Rs 2000 notes has increased the liquidity with the banks. To put it in simple language, banks have now enough money to give loans. That's why now he will avoid people to keep money with him by offering FD at high rate. On top of this, after the RBI has imposed brakes on the interest rates, now the increase in the return rate is not visible in the near future.
read this also- Strong earning opportunity for investors, 4 shares will give up to 60% return! Do you have
Get FD done before MPC meeting
Another investment expert Karthik Zaveri also agrees with the above and says that if someone wants to get an FD done, then get it done before the MPC meeting (by June 6-8). He says that probably in the next meeting the MPC will either freeze or reduce the interest rates. He said that this would be a signal to the banks. With the withdrawal of 2000 notes, the huge amount deposited with the banks and the curb on the repo rate by the RBI, both the factors together can pull down the interest rates of FDs for some time to come.
SBI data
The withdrawal of Rs 2000 notes formally started on 23 May. A week after this, Dinesh Khara, head of the country's largest bank SBI, presented some figures in this regard. He had told how many 2000 notes were changed and how many were deposited. The surprising thing was that within a week the bank got Rs 2000 notes worth Rs 14,000 crore. At the same time, only notes worth Rs 3,000 crore were changed. That is, instead of exchanging 2000 notes from banks, people are depositing them. This is the reason that banks now have enough money to lend.
,
Tags: Bank FD, business news in hindi, earn money, Fixed deposits, Investment and return
FIRST PUBLISHED : June 05, 2023, 09:35 IST