Lifestyle
Winter dandruff can make you bald, you will get relief from baking soda, know how to use it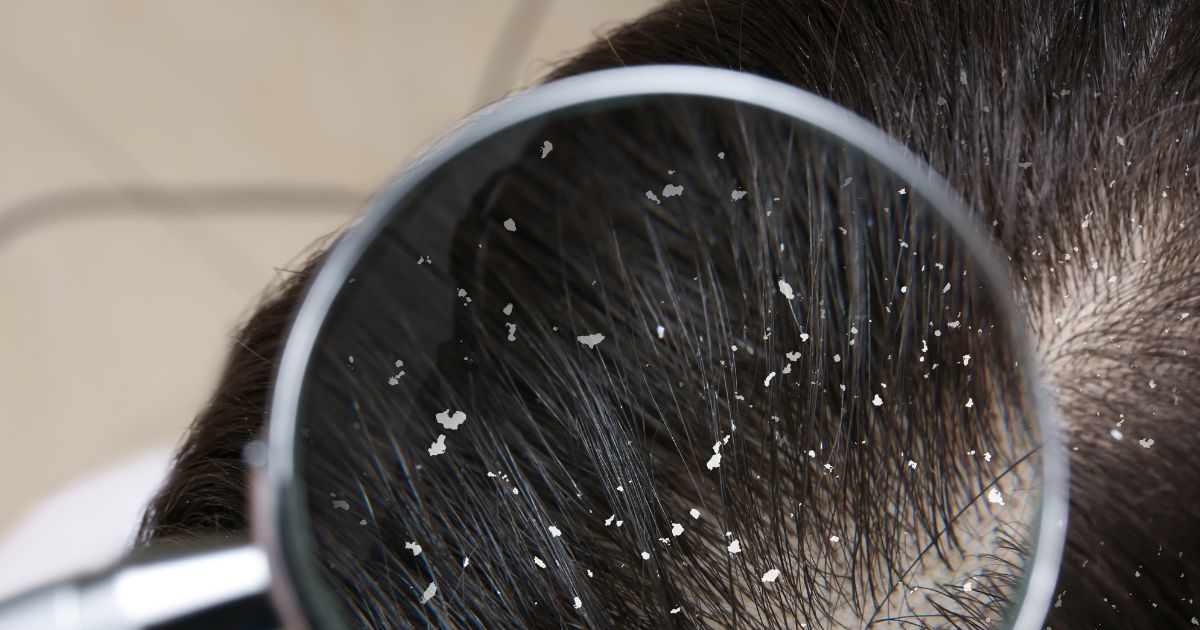 highlights
Dandruff occurs due to stickiness in the roots of the hair in winter.
Dandruff comes back even after using anti dandruff shampoo
In this case, the treatment of dandruff can be possible by using baking soda.
Baking Soda for Dandruff: Dandruff in the hair is as common as it sounds, getting rid of it actually proves equally difficult. Especially in the winter season, there is a lot of trouble when there is dandruff on the head, where the roots of the hair are weak due to fungal infection, while white dandruff falling from the head sometimes also becomes a cause of embarrassment. Although people use many types of shampoos and creams to remove dandruff, but they all have side effects and then dandruff also comes back in a few days.
In such a situation, baking soda is considered very effective for getting rid of dandruff. Yes, baking soda is considered the biggest enemy of dandruff and its regular use keeps dandruff away from hair. Let us know how effective baking soda is to get rid of dandruff.
Baking soda absorbs excess sebum in the hair roots and its regular use reduces the production of excess sebum in the roots.
-Baking soda cleans the hair roots by eliminating the stickiness caused by sweating in the hair roots, which strengthens the hair roots.
Baking soda has antifungal properties, due to which the infection with dandruff and other toxic elements in the hair ends.
-Baking soda balances the pH level in the hair roots, which reduces oil production in the hair roots, keeping the roots healthy.
read this also: To avoid cardiovascular disease, do exercise at 11 am! will always be fit
For those who have oily hair, using baking soda as a dry shampoo can be beneficial because it has oil-absorbing properties.
Baking soda also removes dead cells in the roots of the hair.
Let us know how baking soda can be used to remove dandruff-
– Mix two spoons of baking soda in a bowl of water and mix it well and apply it like oil in the hair roots. Leave it for 10 to 15 minutes and then wash your head with a mild shampoo.
Apart from this, mixing baking soda with curd and applying it to the roots of the hair ends dandruff. Hair becomes soft and silky by using curd.
If you want to get rid of dandruff as well as shine in your hair, then you can put a little lemon in baking soda and apply it on the root of your hair. With this, dandruff will be cleaned as well as hair will shine.
read this also: Food for winter season: Include these 3 things in your diet this winter season, get benefits
(Disclaimer: The information and information given in this article are based on general beliefs. Hindi news18 does not confirm these. Before implementing them, contact the concerned expert.)
First read breaking news in Hindi News18 Hindi| Read today's latest news, live news updates, most reliable Hindi news website News18 Hindi.
Tags: Health, healthy hair tips, Lifestyle
FIRST PUBLISHED : December 01, 2022, 14:30 IST