Lifestyle
Work from home is becoming a problem, people are leaving their jobs due to back and neck pain, follow these measures to avoid it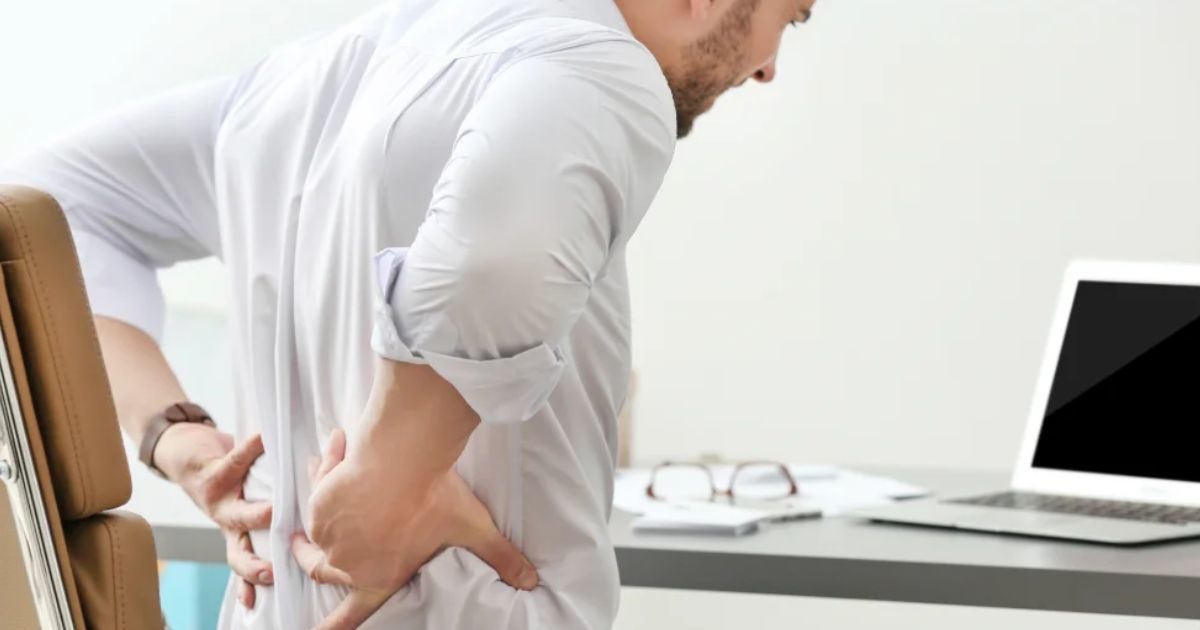 People Left Jobs Due to Work From Home: Corona has made a deep impact on our lifestyle. The epidemic started about three years ago and now the situation has become normal. The Corona epidemic has also made a big impact on office work. Markets have started opening after the pandemic but many big countries are facing the problem of shortage of employees. Many countries of America and Europe are leaving their jobs due to the changed work pattern. The biggest reason for this is that work from home has been going on for many months and because of that the neck and back pain of the employees.
According to the news of The Guardian, thousands of employees faced neck and back problems due to continuous sitting wrongly during work from home and due to this they left their jobs. There has been a big disclosure about this in the report of Britain's Office of National Statistics. According to the report, 3 years ago in 2019, the number of people who did not work in the country due to illness was about 20 lakhs, while now this number has crossed 25 lakhs.
62 thousand people left the job
The surprising thing in the report is that there are about 62 thousand of these people who filed complaints of neck and back pain during work from home and due to this they left the job. Let us tell you that the biggest reason for leaving the job in Britain is mental illness and now the second number is neck and back pain due to work from home.
People of this age are getting affected the most
According to a health expert in London, the cases of neck and back pain have increased rapidly in the last one or two years. This problem is mostly seen among people between 25 and 45 years of age. Experts said that the biggest reason behind this problem is working on the laptop for hours, keeping the neck constantly bent and wrong ways of sitting. He said that many people have been found to be suffering so much from the pain that they are no longer in a position to sit and work.
World Pneumonia Day: Pneumonia can also prove fatal, know its causes and symptoms here
Loss coming from the same position for hours
The health expert said that there is a special kind of environment and design for working in the office, but people at home do not work in that way. People keep sitting in the same position for hours which has a bad effect on the body. Working on the bed or sofa for hours increases the chances of neck and back pain.
Employees should work on hybrid mode
The expert said that patients should start working on the hybrid mode to get rid of back and neck pain. For this, employees should work in the office for some days in a week and some should work from home. Everyone should prepare an office-like setup before working at home and keep in mind that they must take microbreaks every once in a while.
Be the first to read breaking news in Hindi News18 Hindi| Today's latest news, live news updates, read the most reliable Hindi news website News18 Hindi|
Tags: health, Lifestyle, Work From Home
FIRST PUBLISHED : November 12, 2022, 15:30 IST