Lifestyle
Worried about the terror of cockroaches? Get rid of these home remedies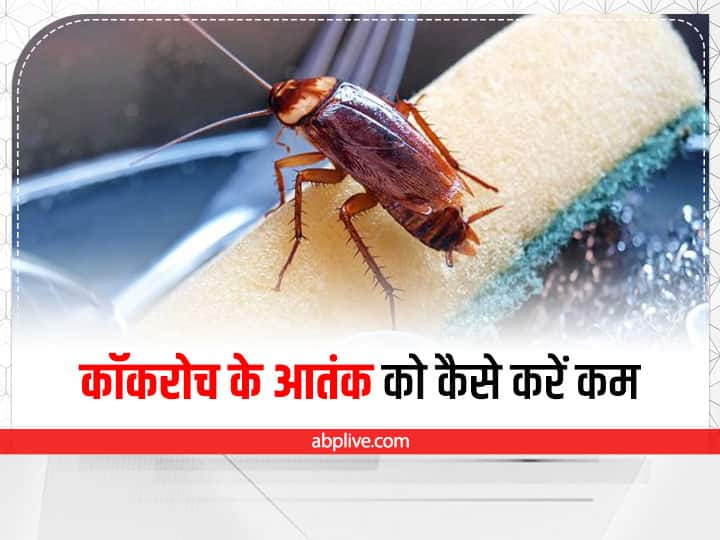 Cockroaches: Whether it is the room or the kitchen, it is not considered a good sign to have cockroaches, because they can contaminate your food and drink by coming out of the dirty drain. Due to this there is a risk of spreading many diseases. In such a situation, if cockroaches are growing inside your house, then be careful and find ways to remove it immediately. If there are too many cockroaches in your house, then there is no need to worry, but for this you need to adopt some home remedies. Let us know what are the easy ways to get rid of cockroaches?
Get rid of cockroaches with kerosene
If you have too many cockroaches in your kitchen, then kerosene oil can be very effective for you. Before using it, first mark such places, where there are traces of cockroaches. After this, spray kerosene oil on these places. Cockroaches run away from the smell of kerosene. However, take care to cover your skin while spraying Kerisin.
Neem will give relief from the terror of cockroach
Not only can you remove diseases with neem leaves, but it can also be very effective for driving away cockroaches. If you want to get rid of cockroaches from your house, then this neem can be very effective. To drive away cockroaches from the house, boil 2 to 3 cups of neem leaves in water. After this sprinkle this water on the cockroach areas. Cockroaches can run away from this.
Baking soda is very effective
Baking soda can also be very useful in getting rid of cockroaches. For this, mix sugar in baking soda and make a mixture. After that sprinkle it on the cockroach place. This can kill cockroaches.
read this also-
Janmashtami 2022: Kanha's 3 amazing child leelas, which surprised everyone
Chest Congestion: Breathing becomes difficult and the body remains broken, know why chest congestion occurs
,