Lifestyle
Wrinkles will be removed from the face forever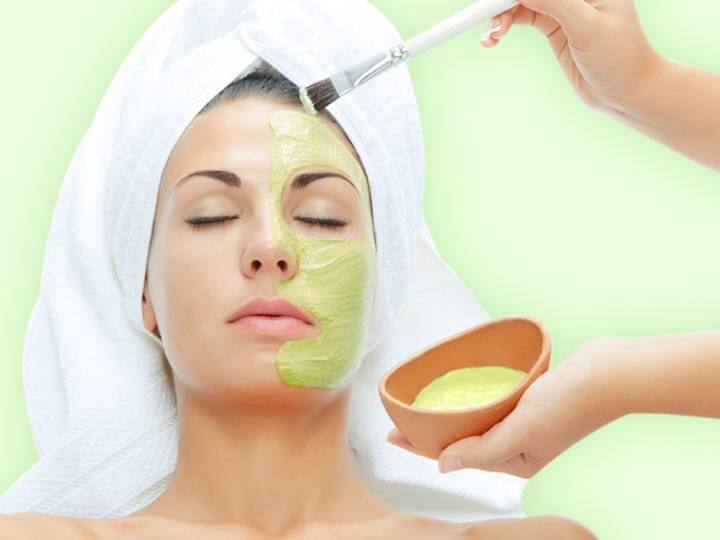 Ginger benefits for skin: You must have often heard about the benefits of ginger. There are benefits of eating ginger in case of cold, cough or cold. If you want to melt belly fat, then ginger is beneficial. But have you heard that applying ginger juice on the skin will make your cheeks glow. Your facial wrinkles will end forever. You must have hardly heard about the benefits of using ginger on the skin. Ginger will give you relief from skin problems forever. Let us tell you how you can use it on the skin.
How to apply ginger juice on face
If you want your face to look red, glowing and beautiful like a Kashmiri apple, then mix rose water and honey in ginger juice and apply it on your face. Leave this face mask on the face for 20 minutes. You will see that a natural glow will appear on your face.
wrinkles will disappear
By applying ginger, the wrinkles on your face will be reduced forever. Along with this, the tanning of the face will also end and your face will start glowing.
News Reels
Skin bacteria will end forever
Ginger juice works to deep cleanse your skin. If you use it regularly, then the bacteria present on your face will be gone forever. You can massage your face well with ginger juice. Till then the skin does not dry properly.
There will be tightness on the skin
If your age is more than 40, then you must apply ginger powder mixed with honey and lemon juice once a week so that it will tighten your skin. If you use it on regular skin, then you will see a lot of change on your face.
read this also: DIY Ubtan Recipe: Your beauty will be discussed everywhere in the party, apply this domestic face pack 3 days a week for golden glow