Lifestyle
Your fitness will be like Malaika Arora, drink jaggery water in winter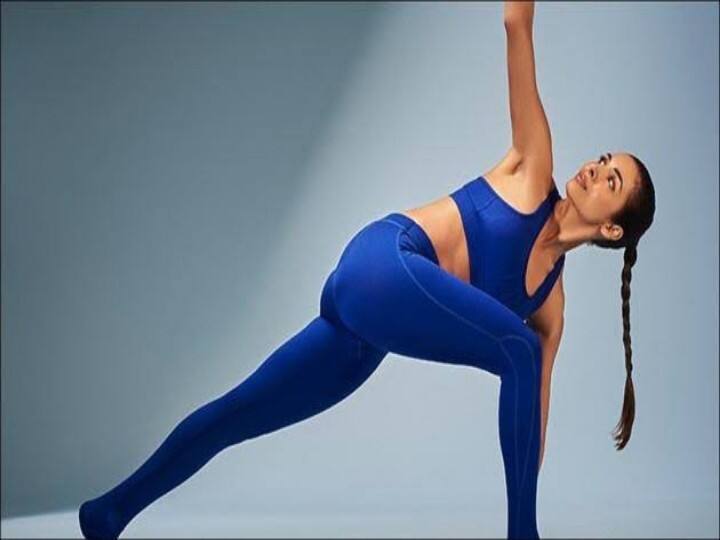 Jaggery Water Benefits: Jaggery is full of medicines. Its water is considered a 'panacea' for the health of the body. Elders have been using jaggery water for a long time in winters, but today it has reduced. If it is used every day in the winter season, then the body can avoid many diseases. This makes the body fit perfectly. Many types of beneficial elements are present in jaggery water. This not only boosts immunity, but also reduces weight rapidly. If you want to get a fit and slim body like Bollywood actress Malaika Arora, then jaggery water can help you. Let's know its benefits…
benefits of jaggery water
Weight will be less, will always look fit
If you want to burn body fat or lose weight, then you must definitely drink jaggery water. Body weight can be easily reduced by drinking jaggery water. Therefore, jaggery water is considered to cut fat easily in winters and also helpful in reducing weight.
Immunity will be boosted, diseases will be avoided
Drinking jaggery water is considered very beneficial to protect the body from diseases. Many essential vitamins and minerals are found in abundance in jaggery water, which strengthens the body's immunity. Due to which the body can protect itself from many diseases.
Lack of blood will go away, health will be full
Even if someone is suffering from anemia or low hemoglobin, drinking jaggery water gives relief. Jaggery water is also helpful in increasing the amount of iron in the body. Therefore, if jaggery water is drunk daily, anemia can also be easily cured. Whether drinking jaggery water is a problem of blood or removing the deficiency of hemoglobin, jaggery water is considered beneficial in such a situation.
read this also-