russia ukraine news
Bloomberg: Kremlin ready to postpone referendums on joining DPR and LPR – The Moscow Times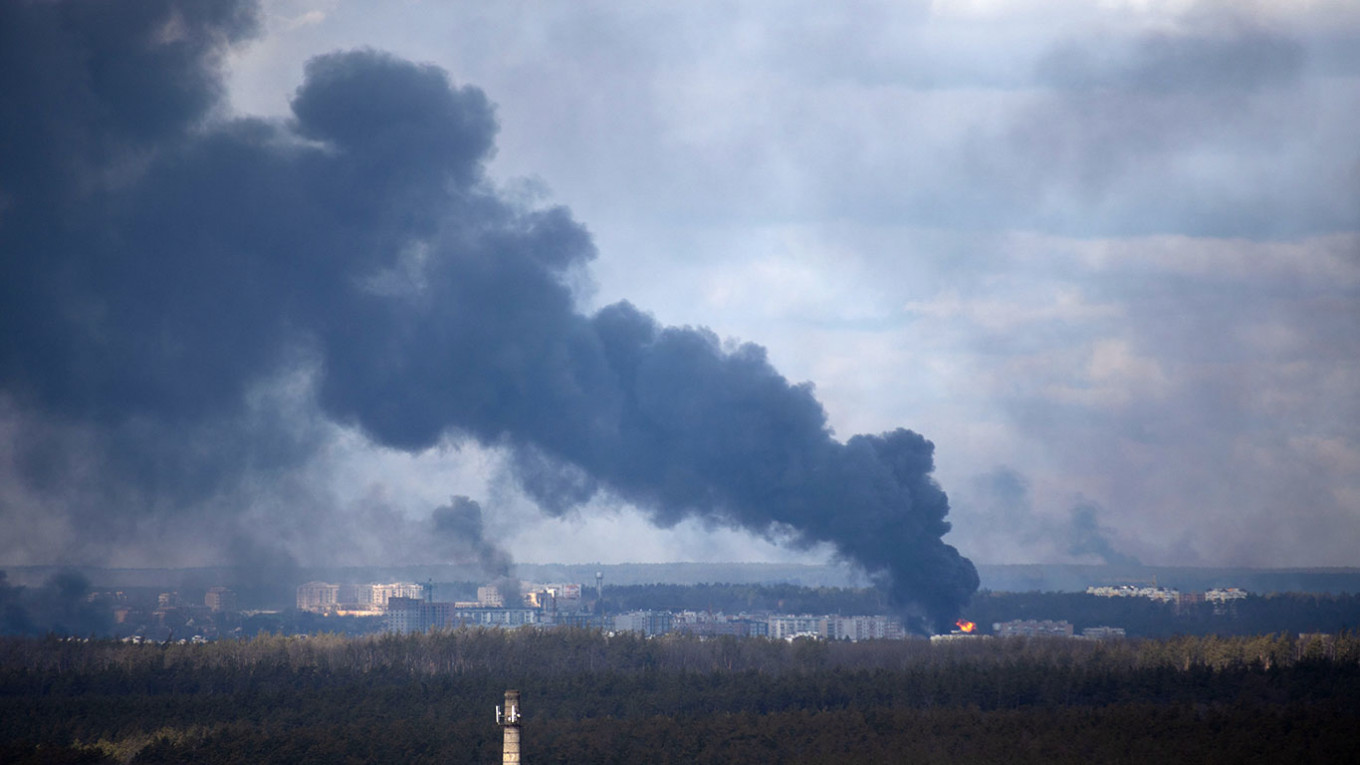 Referendums on Russia's accession to the Lugansk and Donetsk People's Republics, scheduled for mid-May, according to U.S. intelligence, are likely to be postponed, Bloomberg reported, citing sources familiar with the planning in Moscow.
Voting in the separatist regions, whose "liberation" is declared the goal of the war, will take place after full control is established over their territory, at least within the borders of Ukrainian regions – and this will take weeks or even months, the agency's interlocutors say.
That this will eventually happen, Kremlin officials have no doubt: they are confident that while the stalled offensive picks up speed, although – obviously – it will not be completed by the May 9 victory parade.
The Kremlin, according to Bloomberg sources, is preparing for a long and difficult campaign while simultaneously seeking to gain a foothold in already occupied territories, where occupation administrations are beginning to work, trade is forcibly converted into rubles, and the Internet is connected to Russian servers.
However, in private conversations, according to Bloomberg interlocutors, Russian officials admit that chaos reigns in the occupied lands, and it is not possible to establish a stable government.
The Russian army, meanwhile, is ramping up its strikes on Ukraine's railroads to disrupt arms shipments that are approaching $20 billion and could double once the American lend-lease goes live.
On May 3, Russian troops attacked 6 railway stations in the center and west of the country, damaging the infrastructure severely, said Alexander Kamyshin, head of Ukrazaliznytsia.
Despite all efforts, so far the progress of the Russian army in the "second phase" of the operation is "minimal at best," a senior Pentagon official told Axios.
The problems, according to him, are the same as during the attack on Kyiv: "weak" command, low morale and poor logistics lead to the fact that the army is again "behind the schedule."