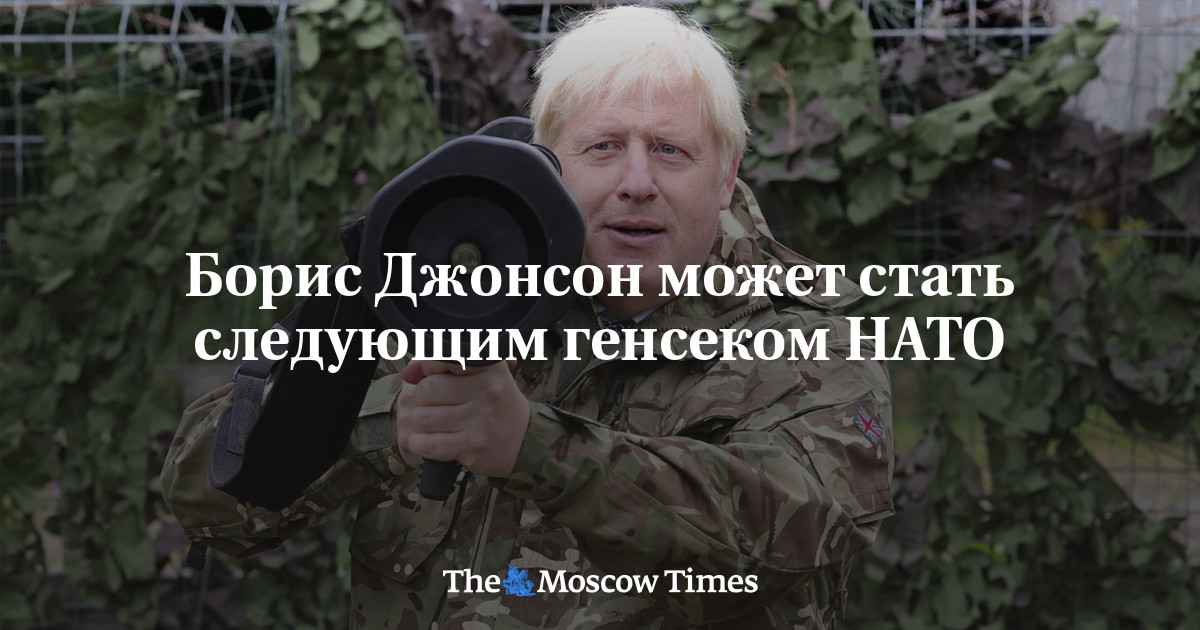 British Prime Minister Boris Johnson may become NATO Secretary General after the departure of the current head of the alliance, Jens Stoltenberg, in September 2023, writes The Telegraph.
According to the publication, the candidacy from the UK has long been considered for the post of NATO Secretary General due to US distrust of the representatives of the European Union. Johnson is seen in this role by defense committee members Richard Drax and Marc Francois, as well as former EU exit minister David Jones. In addition, active assistance to Ukraine allowed the British Prime Minister to win authority over the Baltic countries and other NATO representatives.
However, a senior source at The Telegraph in the British Ministry of Defense doubts that Johnson's candidacy will be supported by French President Emmanuel Macron, who, as the head of a NATO member country, can veto the decision to select the Secretary General.
Johnson announced his resignation three weeks ago. due to the political crisis and the wave of resignations of members of the British government. He will continue to remain prime minister until a new prime minister is elected. At the same time, Johnson expects get this post back in future.
Also withit was reported that he plans to make one more trip to Kyiv and meet with President Volodymyr Zelensky before finally leaving Downing Street. "He really feels the burden of responsibility for being Zelensky's biggest supporter. He can't just walk away and not make sure the world has his back," an unnamed source told the Daily Telegraph. Prior to this, the politician came to Ukraine in April and June.
On July 26, a petition appeared on Zelensky's website to grant Johnson Ukrainian citizenship and his nomination for the post of Prime Minister of Ukraine. To date, she has received more than 4,400 votes out of the required 25,000.