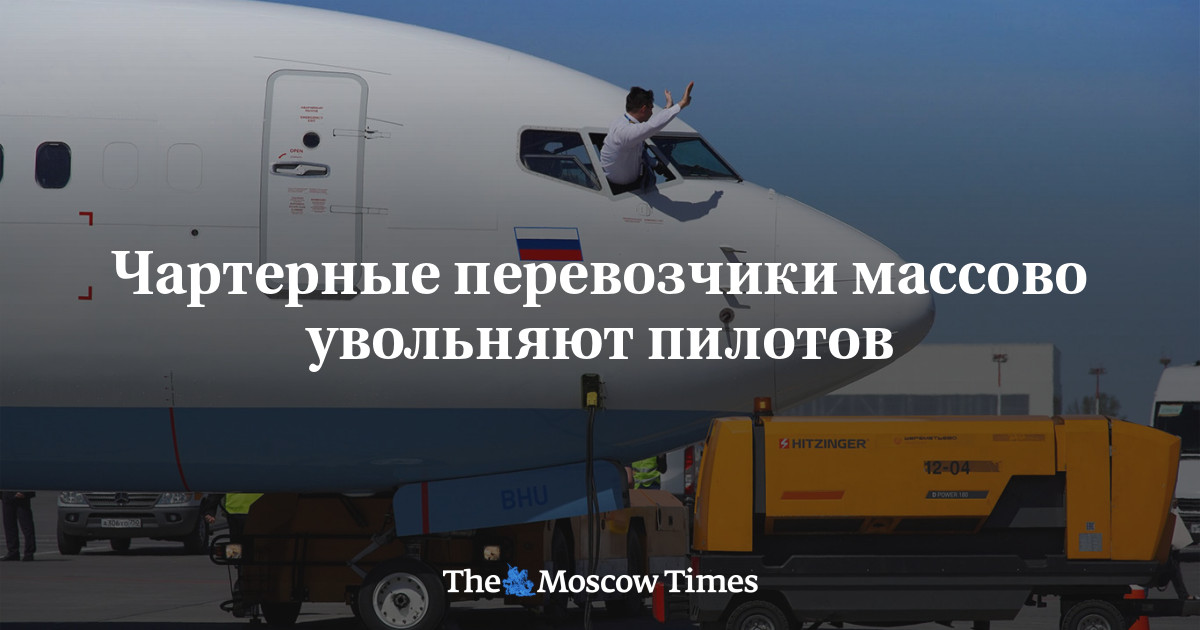 Charter airlines Royal Flight and Azur plan to lay off about 450 pilots. Employees have already begun to receive layoff notices, Baza reports.
According to sources of the publication, the reason for this decision was the sanctions due to the war in Ukraine. The airline "Royal Flight" – the carrier of the tour operator "Coral Travel" – plans to lay off about 250 people.
Most of the Azura crews, the Anex Tour carrier, have been idle since March. The cuts here will affect about 200 pilots.
"Baza" specifies that this will affect both co-pilots and commanders of aircraft flying Boeing 737 and 777. These liners were returned to the lessor, and there were too many crews. They will not be retrained for other types of aircraft, because there are already ready-made teams there.
The carriers will continue to operate flights on the remaining Boeing 757 and 767 – they were completely bought out or transferred to the Russian register.
On the eve it became known that Russian airlines stopped the recruitment of new pilots. This was done by Pobeda, Rossiya, Aeroflot and Utair. Azimuth explained that they had enough crews.
In April this year, air travel in the country fell by a third. The passenger traffic of Russian airlines amounted to 5.3 million people. The strongest drop – by 45% – occurred at Ural Airlines. At Aeroflot, this indicator decreased by 35%, at Utair – by 27%, at Pobeda – by 26%.