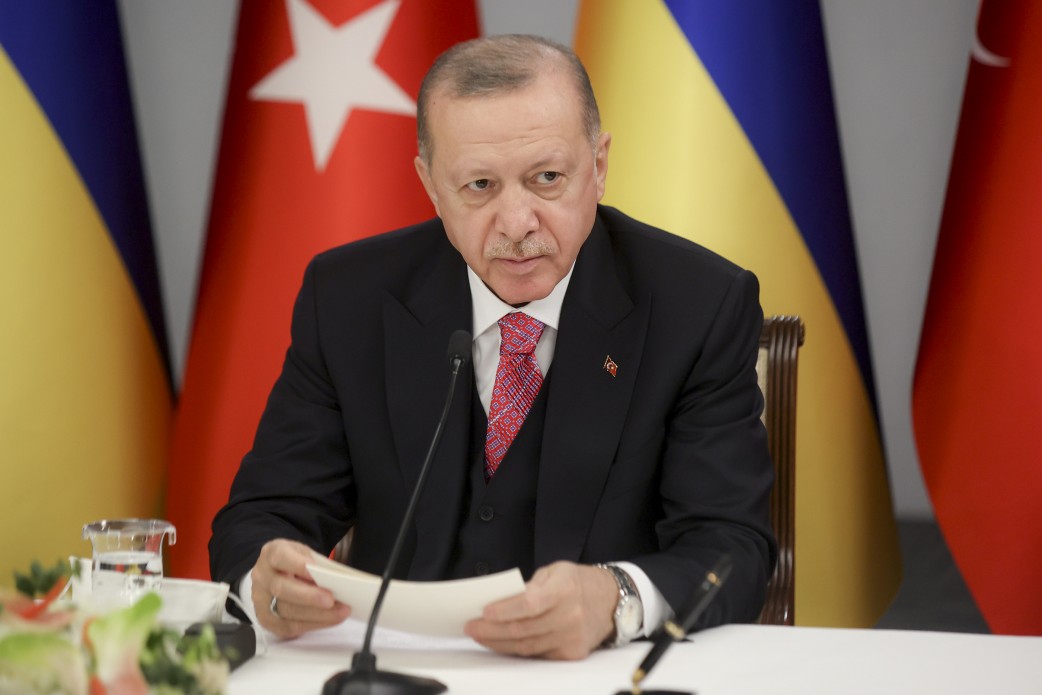 The President of Turkey, Recep Tayyip Erdoğan, expressed confidence that the conclusion of an agreement on grain will make it possible to eliminate all problems with the formation of an agricultural corridor through the Black Sea.
This was reported by the "Anadolu" agency on Friday, Interfax-Ukraine reports.
"Today, with the participation of representatives of the UN, the Russian Federation and Ukraine, a document will be signed that will eliminate the problems on the way to the formation of the agricultural corridor," Erdogan said.
Read "The Day" on Facebook, Twitterwatch on Youtube and subscribe to the site's Telegram channel!