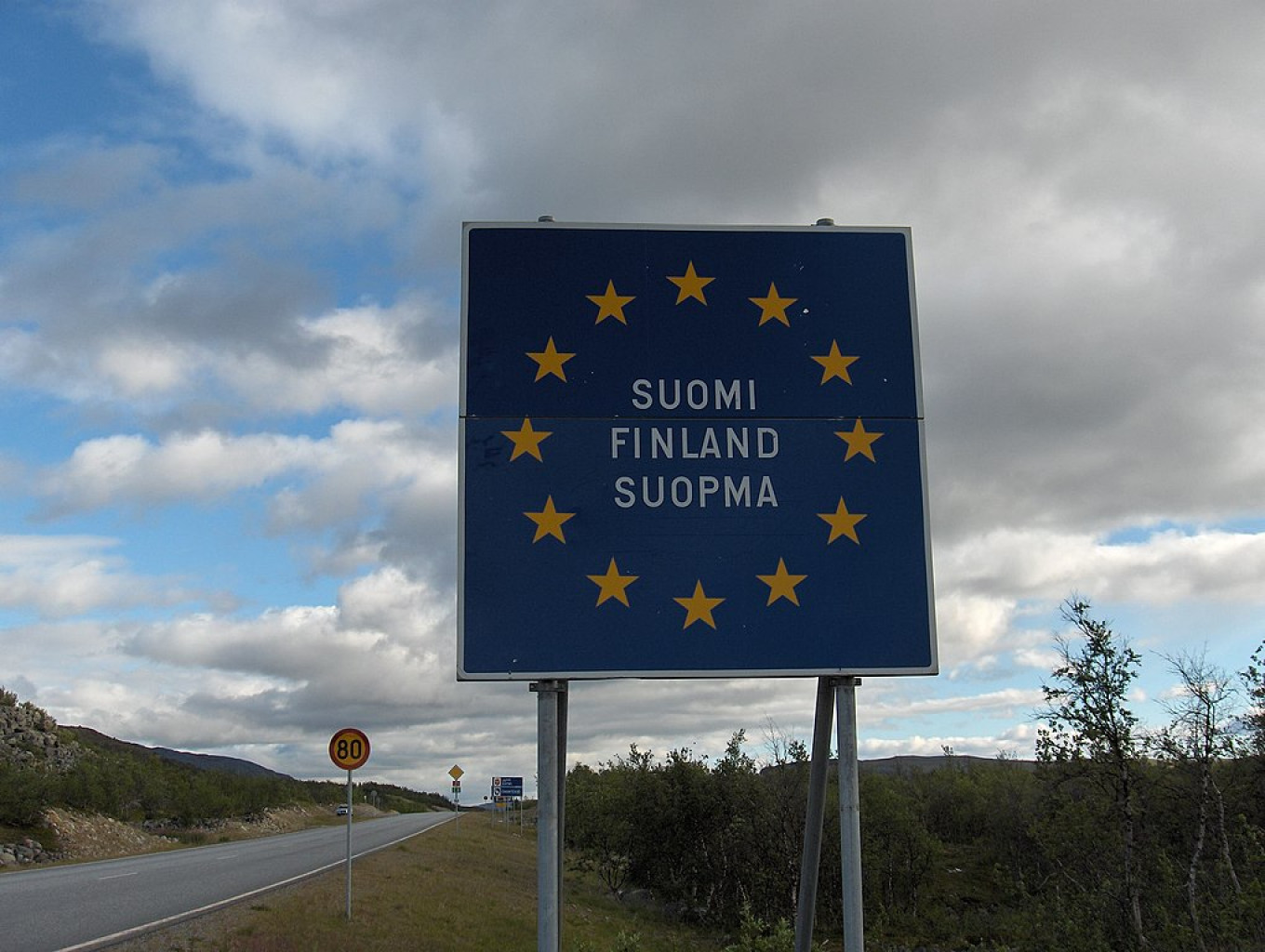 The Finnish authorities will build border barriers on critical sections of the border with Russia. It is reported by Yle with reference to the Finnish TV channel MTV.
The barriers are planned to be erected in high-risk areas, such as border crossing points and areas near them. Now the military is collecting data for the project, which will be presented to the country's leadership.
Finland has a common border with Russia, 1340 km long. Now the border between Finland and Russia is separated only by a barbed wire fence. "This fence does not play any role in preventing crossing the border. Its main goal is to prevent pets from escaping," explained Jukka Lukkari, deputy commander of the Southeast Finnish Border Guard.
After the start of Russia's invasion of Ukraine, the Finnish parliament began discussing the issue of the country's entry into NATO. In April, the country's government presented parliamentarians with a white paper assessing the consequences of NATO membership. The report emphasizes that without membership in the alliance, Finland "has no security guarantees, despite being its current partner." The same processes began in neighboring Sweden, which was also not a member of the alliance.