russia ukraine news
Former top manager of Lukoil dies in Mytishchi from toad poison – The Moscow Times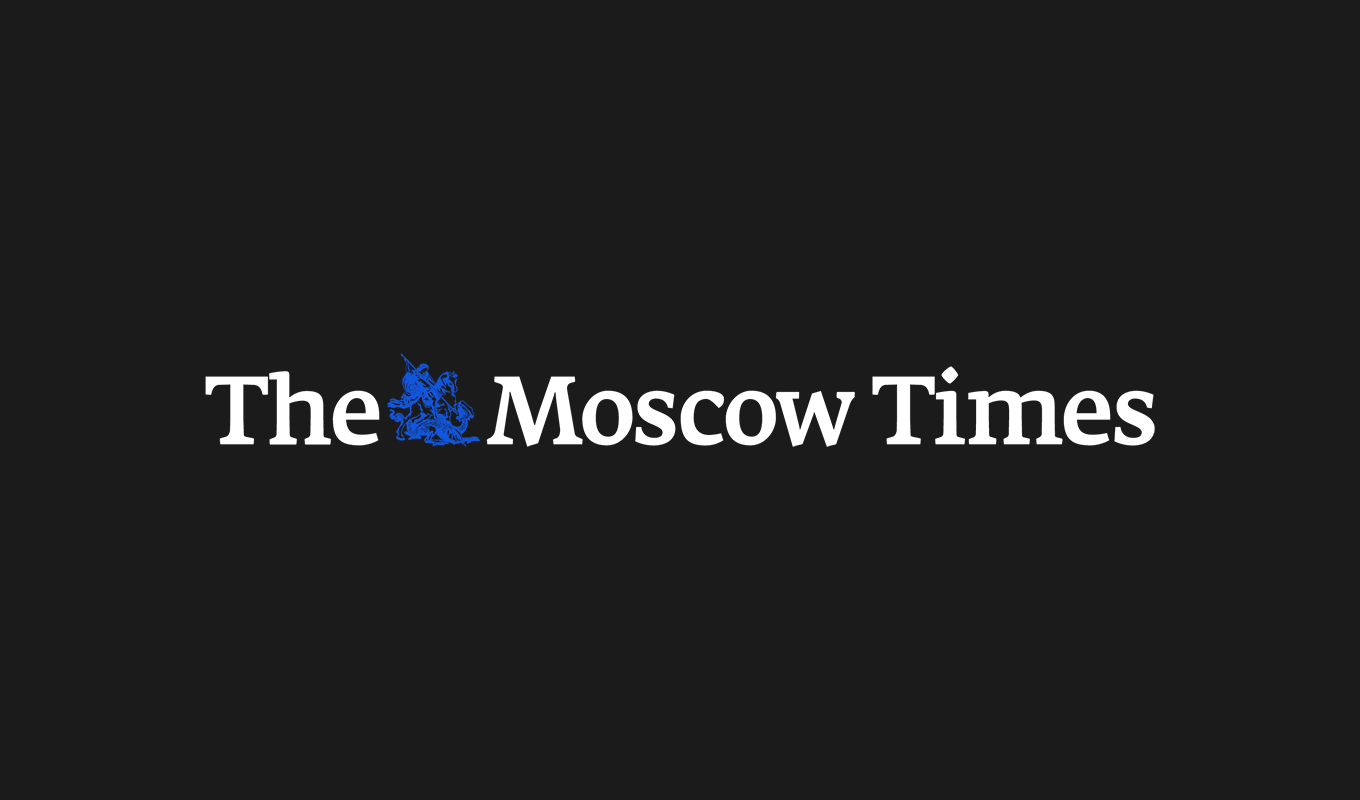 A series of strange deaths in the gas sector has spread to the oil industry.
In Mytishchi, after a session with local shamans, Alexander Subbotin, a former top manager of the Lukoil oil company, died. He was a member of the board of Lukoil Trading House LLC.
Subbotin may have died after an anti-hangover session with shaman Magua and his wife. They received clients in their private home and offered treatment with poisonous toads, according to the telegram channel Mash.
For this, shamans incise skin and instilled toad venom – and after vomiting the patient allegedly got better. Even shamans called spirits, sacrificed animals and bathed the lost in cock's blood.
Subbotin knew the Magua couple for a long time and regularly used their services. The last session failed. Suddenly, instead of treating a hangover, he felt unwell – his heart ached. The Magua couple decided not to call an ambulance, but gave Subbotin Corvalol. The oilman was put to sleep in the basement, where he died. The shaman spouses told the police that they were just friends with the deceased.
Alexander Subbotin is the brother of Valery Subbotin, former Vice President for Oil Supply and Sales of Lukoil. He worked in the central office and was perceived as one of the successors to President Vagit Alekperov.