russia ukraine news
Germans urged to stock up on strategic food supply due to war in Ukraine – The Moscow Times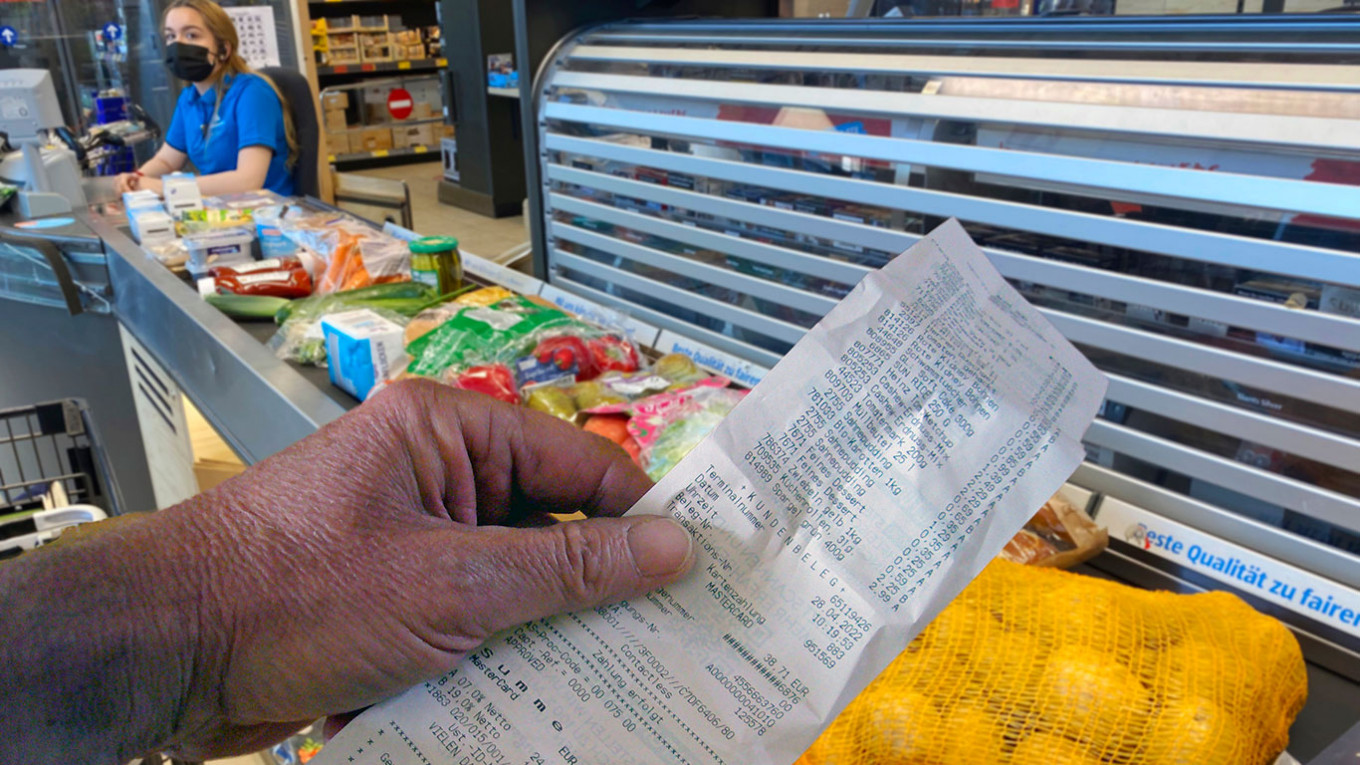 German Interior Minister Nancy Feather called on the people of the country to make reserve stocks of food and essentials for 10 days in connection with the war in Ukraine and possible power outages.
According to her, the Germans should be prepared for different situations that may occur against the backdrop of a military conflict. "Think, for example, about cyber attacks on critical infrastructure <...> If the power goes out for a longer period or daily life is limited in some way, then it definitely makes sense to have an emergency power source at home," she said.
The minister recommended that citizens familiarize themselves with the Federal Office for Civil Protection and Disaster Management, which provides a list of supplies needed in case of an emergency. According to this list, for 10 days one person will need from food:
20 liters of water and other drinks;

Four kilograms of vegetables and legumes;

3.5 kilograms of cereals, bread, pasta, rice and potatoes;

2.6 kilograms of milk and dairy products;

2.5 kilograms of fruits and nuts;

1.5 kilograms of meat, fish, eggs or egg powder;

357 grams of fats and oils.
In addition, you need to have personal hygiene products, medicines, dishes and cutlery, candles, power sources and batteries, a flashlight, fuel, a camping stove and toilet, a battery-powered radio, a fire extinguisher, a blanket or sleeping bag, change of clothes and linen, durable shoes, canning and pocket knives, documents.
In early April, the FRG began rebuilding its bomb shelters in case of war. The dismantling of old bunkers has been stopped, and it is planned to strengthen underground parking lots, metro stations and basements. Crisis stocks of medical equipment, medicines, protective clothing will be created in case of a chemical attack.