russia ukraine news
Girl who threw a Molotov cocktail at an anti-war rally in Moscow was sentenced to two years – The Moscow Times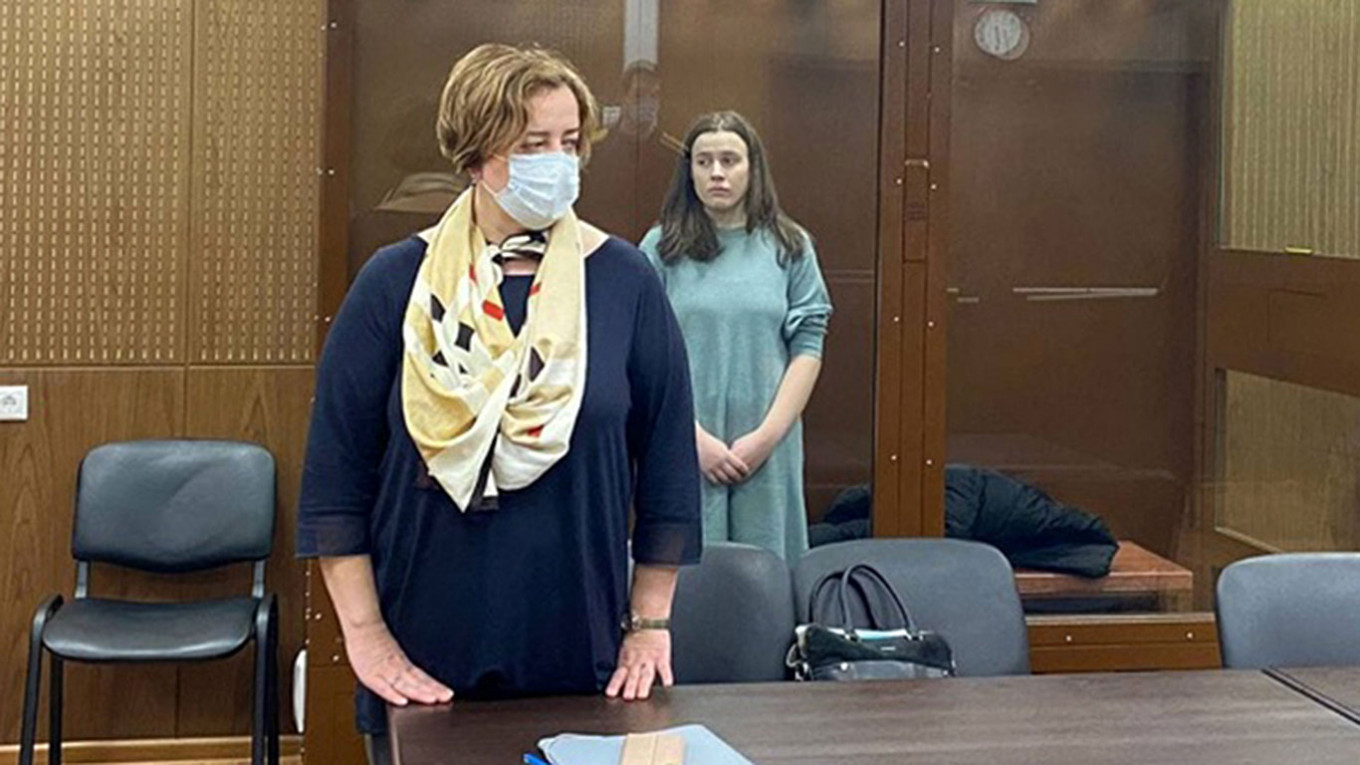 The Tverskoy Court of Moscow sentenced 22-year-old Moscow student Anastasia Levashova to two years in prison for throwing a Molotov cocktail at police at an anti-war rally on February 24. As BFM notes with reference to a representative of the court, she was found guilty of using violence that is not dangerous to life or health against a representative of the authorities (part 1 of article 318 of the Criminal Code of the Russian Federation).
The girl will serve her sentence in a general regime colony.
Levashova became the first defendant in the case of violence against police officers during anti-war rallies. After the arrest, the Investigative Committee published a video where Levashova apologizes for her act. On February 25, the Tverskoy Court of Moscow arrested her for two months. According to "OVD-Info" (recognized as a "foreign agent" in Russia), Since February 24, at least six Russians have been detained under the same article.
"During the interrogation, the girl partially admitted her guilt, and explained that she had studied the method and made the incendiary mixture on her own," Yulia Ivanova, official representative of the RF IC in Moscow, said. The bottle did not reach the police about one and a half meters, no one was hurt.
The capital's head office of the Ministry of Internal Affairs reported that during the rally on February 24, 600 people were detained.