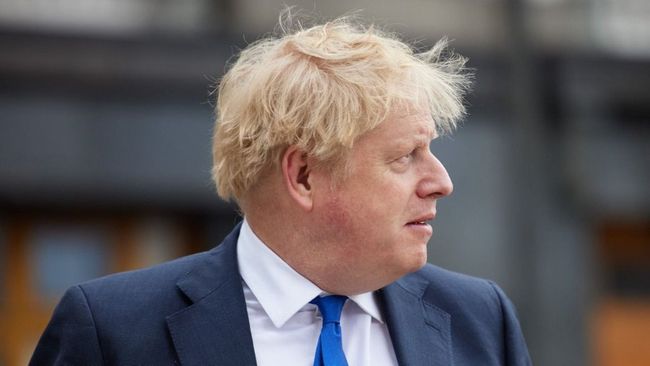 The Prime Minister of Great Britain Boris Johnson may become the next Secretary General of NATO in September of next year, the Public Broadcasting of Ukraine reports. That's when Jens Stoltenberg will leave his post, The Telegraph reports.
According to journalists, Johnson has long been considered for the position of NATO Secretary General due to the distrust of the United States in the leaders of the European Union, who lead the Alliance.
Britain is also trusted by the Baltic states, and Johnson himself received international recognition for helping to build an international coalition against Russian President Vladimir Putin following Russia's February 24 invasion of Ukraine.
It is noted that senior leaders of the Conservative Party of Britain support Johnson's candidacy for the post of general secretary.
In particular, MP Mark Francois believes Johnson's political legacy will be contested for years to come.
There is one thing that is indisputable — it is his absolutely unwavering support for Ukraine in the face of Russian barbarism. If he were to apply for the post of NATO Secretary General, I suspect he could rely on President Zelenskyi for a recommendation," Francois said.
At the same time, the former commander of the British army, Lord Dunnatt, said that he would not support Johnson's candidacy because of the latter's character.
"No doubt he's done a lot of good, but I'm afraid it's personal stuff, a lack of integrity, a lack of trust. Frankly, we don't want to put Boris Johnson on the international stage for more ridicule. He's a disgrace to the nation," Dunnatt said.
In addition, according to a source in the British Ministry of Defense, not all EU countries approve of Johnson's candidacy. It is noted that in the event of Johnson's attempt to become the Secretary General of NATO, French President Emmanuel Macron can veto and block the decision, since decisions in the Alliance are made unanimously.
It should be noted that the election of the new NATO Secretary General was supposed to take place in September 2022, but was postponed for a year due to the war in Ukraine.